RENOVATED VILLA READY-TO-DECORATE FOR SALE IN ETILER
Reference No: 100441
FOR RENT: 75.000 TL
PROPERTY TYPE: VILLA
SQM (Gross): 650
SQM (NET): 650
ABOUT
650 sqm renovated incomplete villa on a land of 620sqm, centrally located, close to Nispetiye Road at Etiler.
The villa has 3,5 floors with a base area of 150 sqm, 2 annexes in the garden and a parking area.
The top floor of the villa offers partial Bosphorous view.
The villa is suitable for office or residential purposes. 
DETAILS
Unit Count: 4
Year Built: 0
Occupancy: Empty
View: Sea-Throat
Parking: N/A
Floors in the Building: 4
Security: N/A
Floor Level: Villa Floor
Elevator: N/A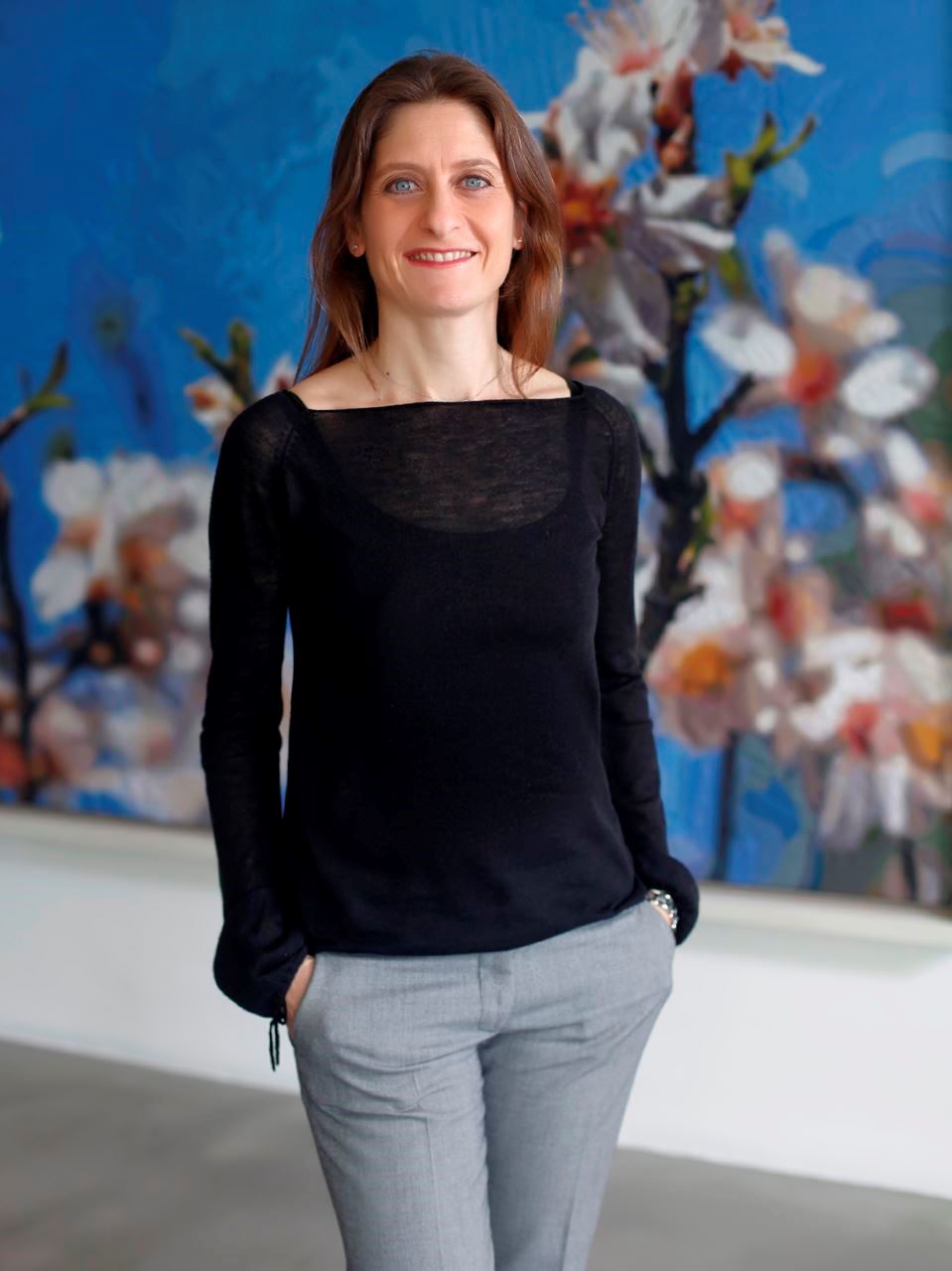 İREM BEHAR
Real Estate Agent
Space Göktürk
irembehar@spaceistanbul.com