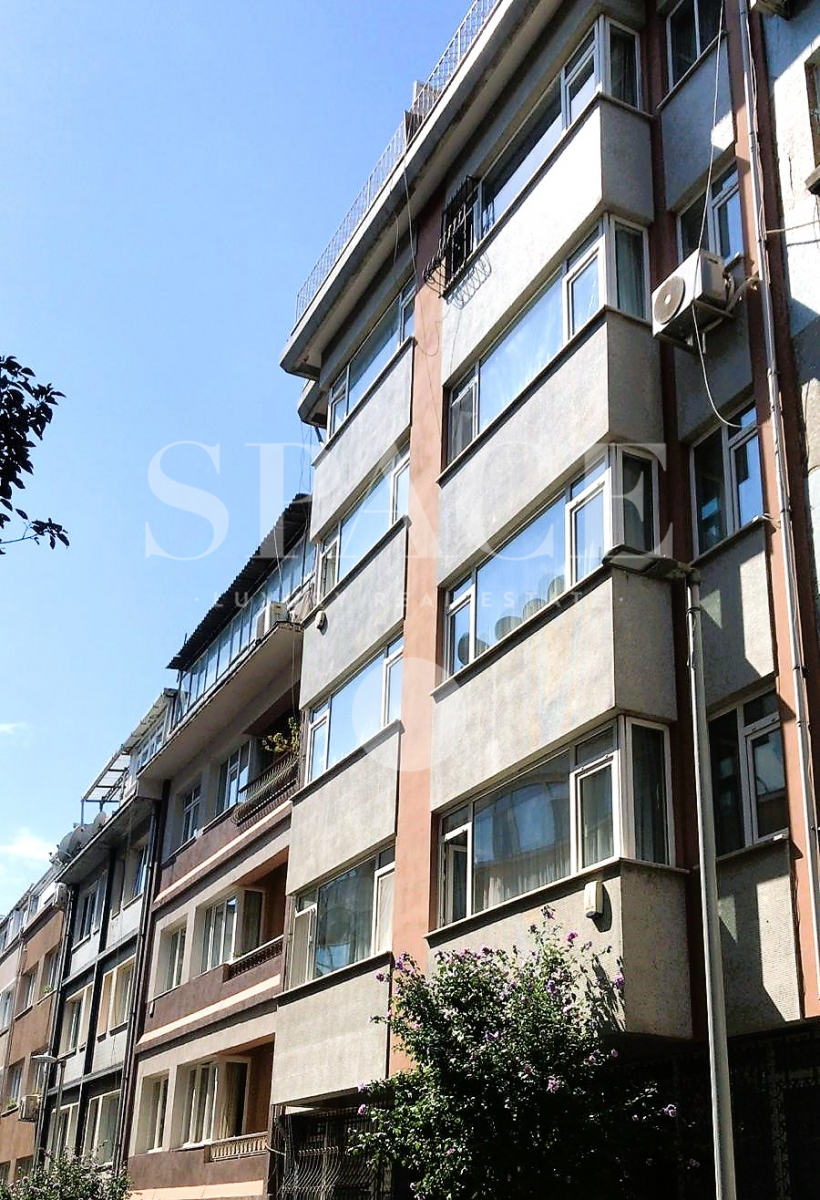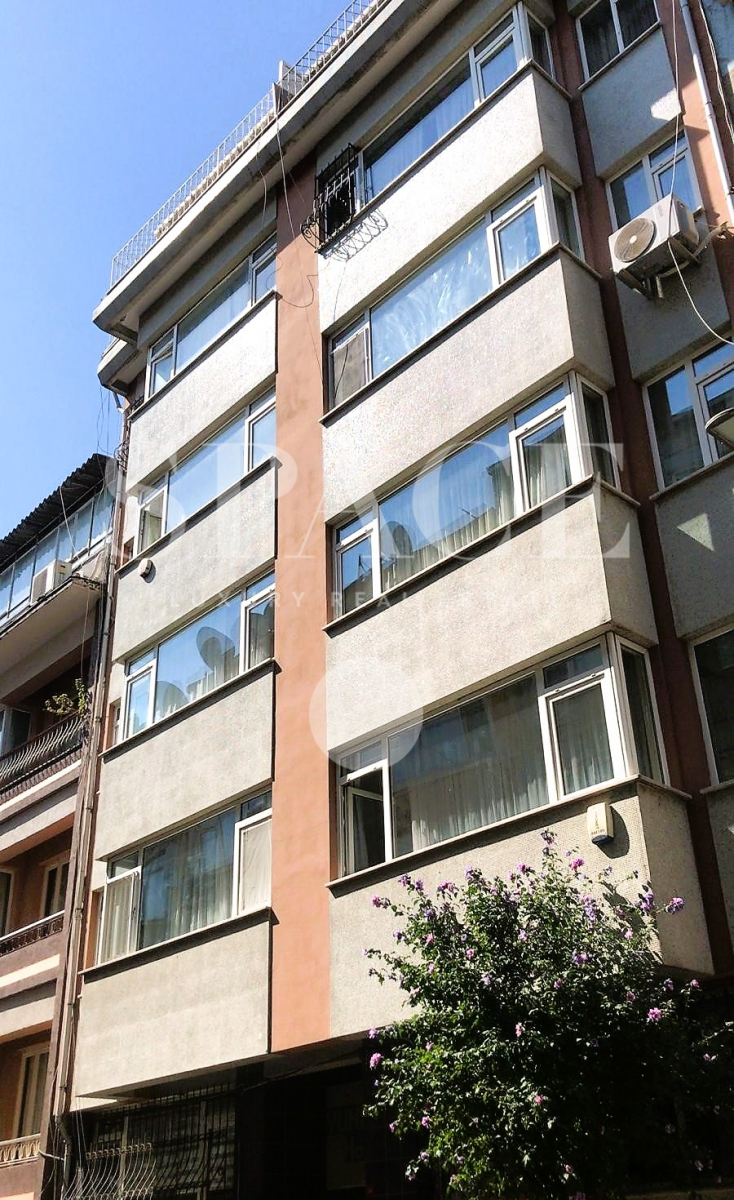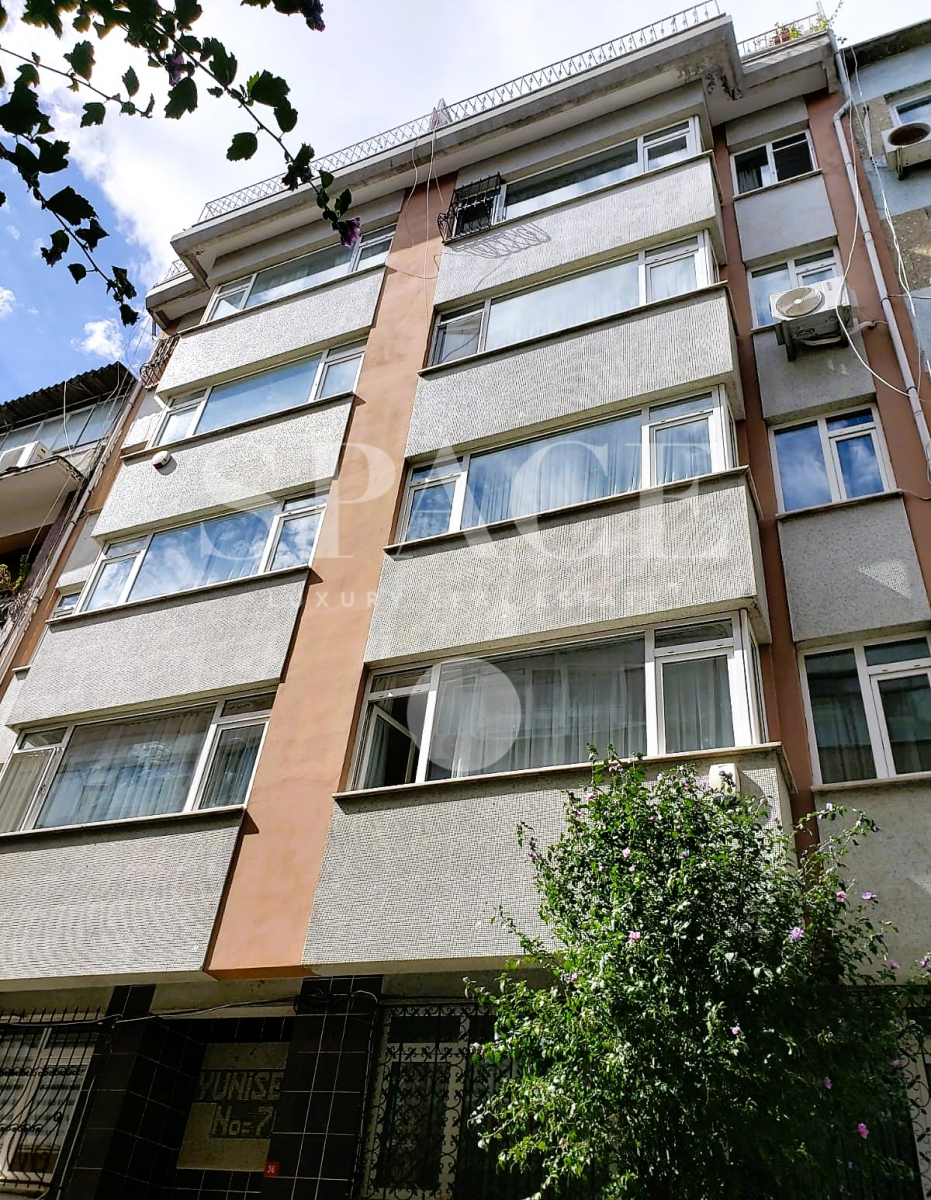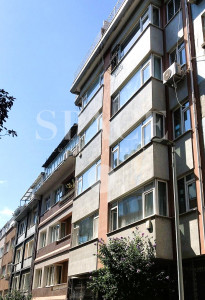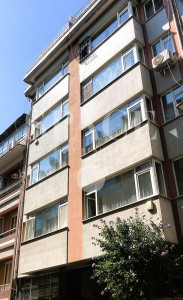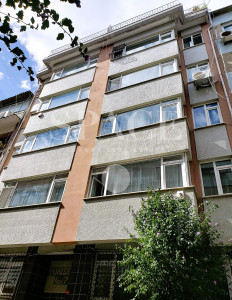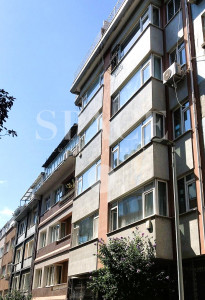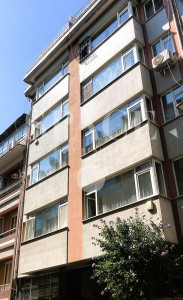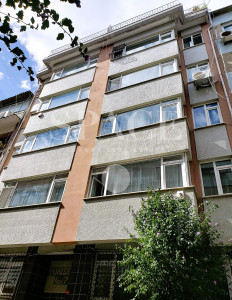 12
info
The building for sale, built in 1998, is located on Çobanoğlu Street, one of the central locations of Kurtuluş. It was built on a land of 312 sqm, with a construction area of 260 sqm. It has 12 independent sections, two flats on each floor, with a gross total of 1.625 sqm, a staff flat, shelter, water tank, elevator, parking lot and a small garden of 24 sqm.
The building, which is very advantageous in terms of its location, is adjacent to Kurtuluş, Ergenekon and Dolapdere Streets, where hotels are densely located. It is also within walking distance of Bomonti, Osmanbey, Harbiye and Nişantaşı, where residences and entertainment venues are located. It is 2 minutes away by metro to Taksim, where tourists are particularly interested.
The building is suitable for a boutique hotel, Airbnb and student dormitory due to its location and transportation advantages. 
BUILDING FEATURES
-2. Floor: Shelter, Water Tank, Staff flat ( 2 Rooms / Living Room / Kitchen / Bathroom ) 
-1. Floor: Indoor Parking ( Each apartment has the right to park one car)
Half Floor: 1. Flat is gross 90 sqm gross, in the plan of 2 Rooms / Living Room / Kitchen / Bathroom
                    2. Flat is 115 sqm gross, in the plan of  3 Rooms / Living Room / Kitchen / Bathroom / WC
Entrance: 2 Independent sections, each of which is 115 sqm gross, in the plan of
                     3 Rooms / Living Room / Kitchen / Bathroom / WC
1. Floor: 2 Independent sections, each of which is 115 sqm gross, in the plan of
                3 Rooms / Living Room / Kitchen / Bathroom / WC
2. Floor: 2 Independent sections, each of which is 115 sqm gross, in the plan of
                3 Rooms / Living Room / Kitchen / Bathroom / WC
3. Floor: 2 Independent sections, each of which is 115 sqm gross, in the plan of
                3 Rooms / Living Room / Kitchen / Bathroom / WC
4. Floor: Duplex 2 Independent sections, each of which is 250 sqm gross, in the plan of
                4 Rooms / 2 Living Rooms / Kitchen / Bathroom / Sauna / Terrace 
| | |
| --- | --- |
| bath room | 12 |
| property age | 24 |
| habitation | Inhabited By Tenant |
| floors | 8 |
| parking space | ✓ 12 |
| elevator | ✓ |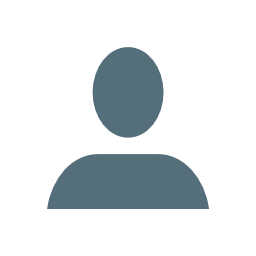 YASEMİN ÇELİK
Real Estate Agent