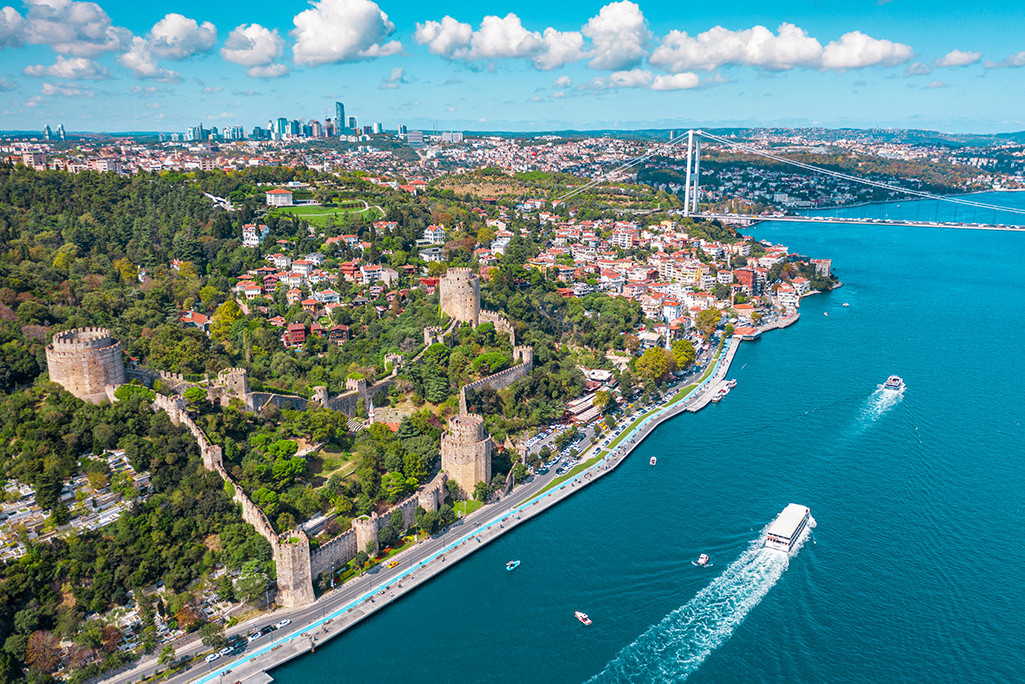 "Uzman danışmanlarımız ve 20 yılı aşan sektör tecrübemiz ile gayrimenkul danışmanlık hizmetini bir adım öteye taşıyoruz. Hedefimiz gayrimenkul alım ve satım işlemlerinizde size etkili ve sonuç odaklı çözümler sunmak."
Space is Turkey's leading luxury real estate company dedicated to providing cutting-edge real estate solutions to clients at a local and international level. Established in 2006 with the goal of bringing a fresh perspective to the real estate business in Turkey, Space has garnered a reputation for its innovative services and the relationships it builds with its clients.
Through its excellence in service and personalized approach to every project, Space aims to optimize the process of renting and selling real estate for both residential and commercial properties. Today, Space has a total of 6 offices and over 30 real estate agents, working to offer tailor-made real estate solution for clients from all around the world."
2006 yılında, gayrimenkul sektörüne yenilikçi bir anlayış getirmek üzere, iki girişimci Şeli Elvaşvili ve Filiz Çakmur tarafından kurulan Space, her yıl hizmet kalitesini yükselterek, lüks gayrimenkul sektörünün önde gelen şirketlerinden biri oldu.
Lüks segment konut ve ticari gayrimenkullerin doğru fiyatlandırmayla kiralama ve satışını gerçekleştiren Space son 10 yıl içinde Boğaz hattında, Beyoğlu'nda ve iş merkezlerinin kalbi olan Maslak'ta en büyük metrekare satışı gerçekleştirdi.
Space, Bebek, Nişantaşı, Kandilli, Göktürk ve Zekeriyaköy olmak üzere 6 ofisi ve 30'u aşkın gayrimenkul danışmanıyla, geniş yerel ve uluslararası müşteri ağına, kişiye özel çözümler sunuyor.
Space; Türkiye ve Orta Doğu'da Bosphorus International, Amerika'da Compass, Corcoran, Brown Harris Stevens, Avrupa'da JLL ve lokal gayrimenkul iletişim kanalları ile iş birliği yapıyor.
The company, which was founded by two women, stands today as one of the most prominent Turkish brands operating in the luxury sector. In the last 10 years, we have implemented the largest sales of square meters in the Bosphorus line, Beyoglu and Maslak, one of the major business disctricts in Istanbul.
We are partnered with Bosphorus Internationl for Middle East and Turkey; Compass, Corcoran and Brown Harris Stevens in the US; and for Europe we work in conjuction with JLL and other local real estate networks.