info
Farmhouse surrounded by greenery with 1560 sqm indoor usable area in Pendik Emirli.
There are 1 unfinished villa and pool, 1 stone house, 1 lake side shack, 6 shacks, 1 building, 1 detached house, artificial lake, artificial travertine, artificial island and 1 artificial cave in the land.
General Features:
37.500 sqm plot of land
Unfinished villa;
859 sqm usable area, ground and 2 normal floors
Stone house;
162 sqm usable area, single floor
Building; 343 sqm usable area
Detached house;
69 sqm usable area, ground and 1 normal floor
Shacks; 114 sqm usable area, single floor
Lake side shack; 8 sqm usable area, single floor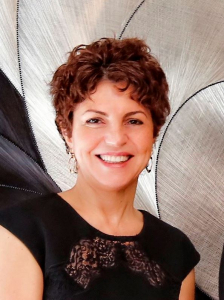 Filiz Çakmur
Filiz Çakmur is the co-founder of Space Real Estate Development & Services. She has a degree in business management from ODTÜ University. She started her professional career in 1992 in the finance sector and worked abroad between 1994-1996. In 2000, she began her career in the real estate sector. After years of experience, in 2006, she co-founded Space and has been actively working as a managing partner. She is married and has two children.  
Filiz Çakmur
Owner Broker