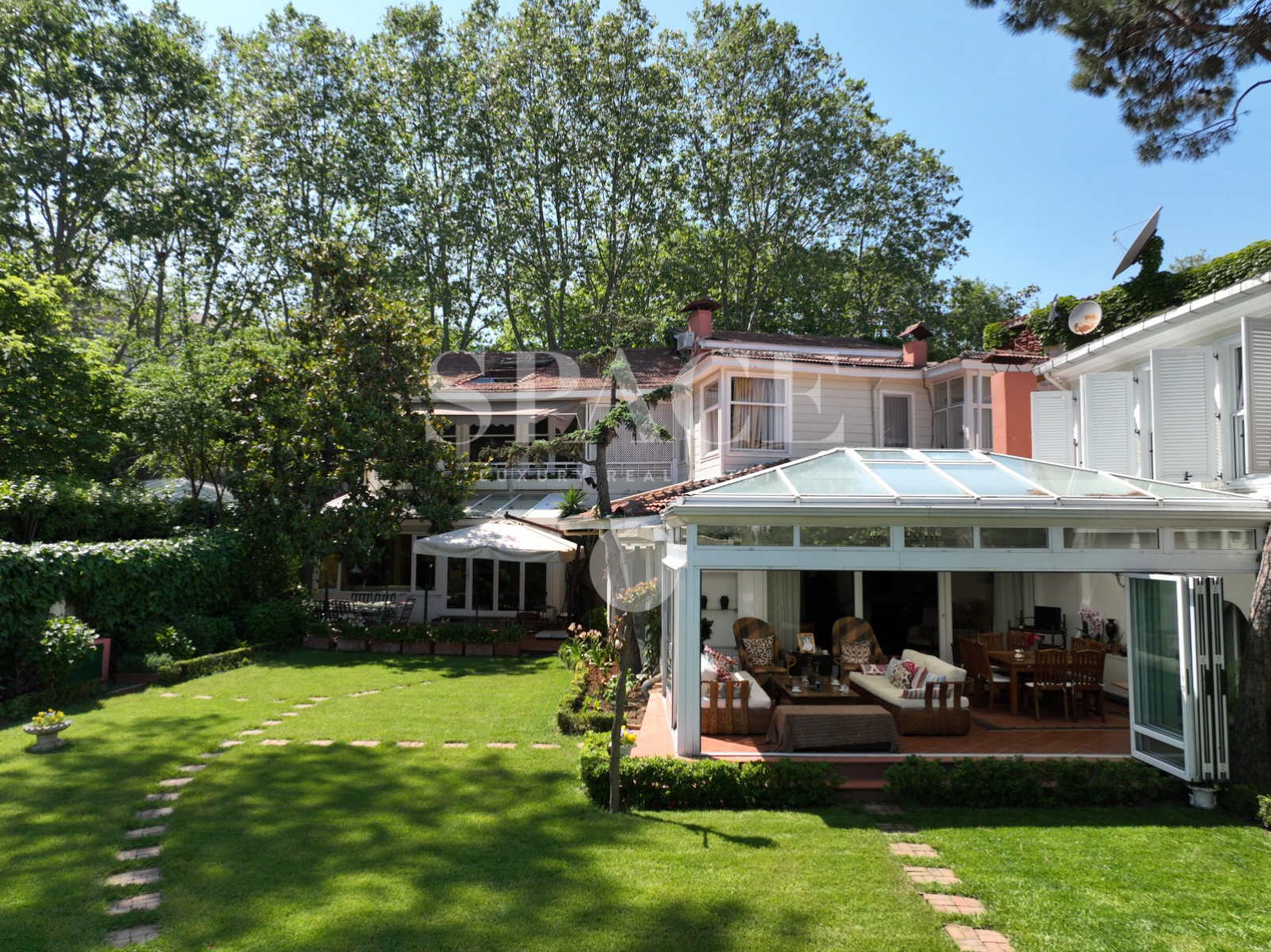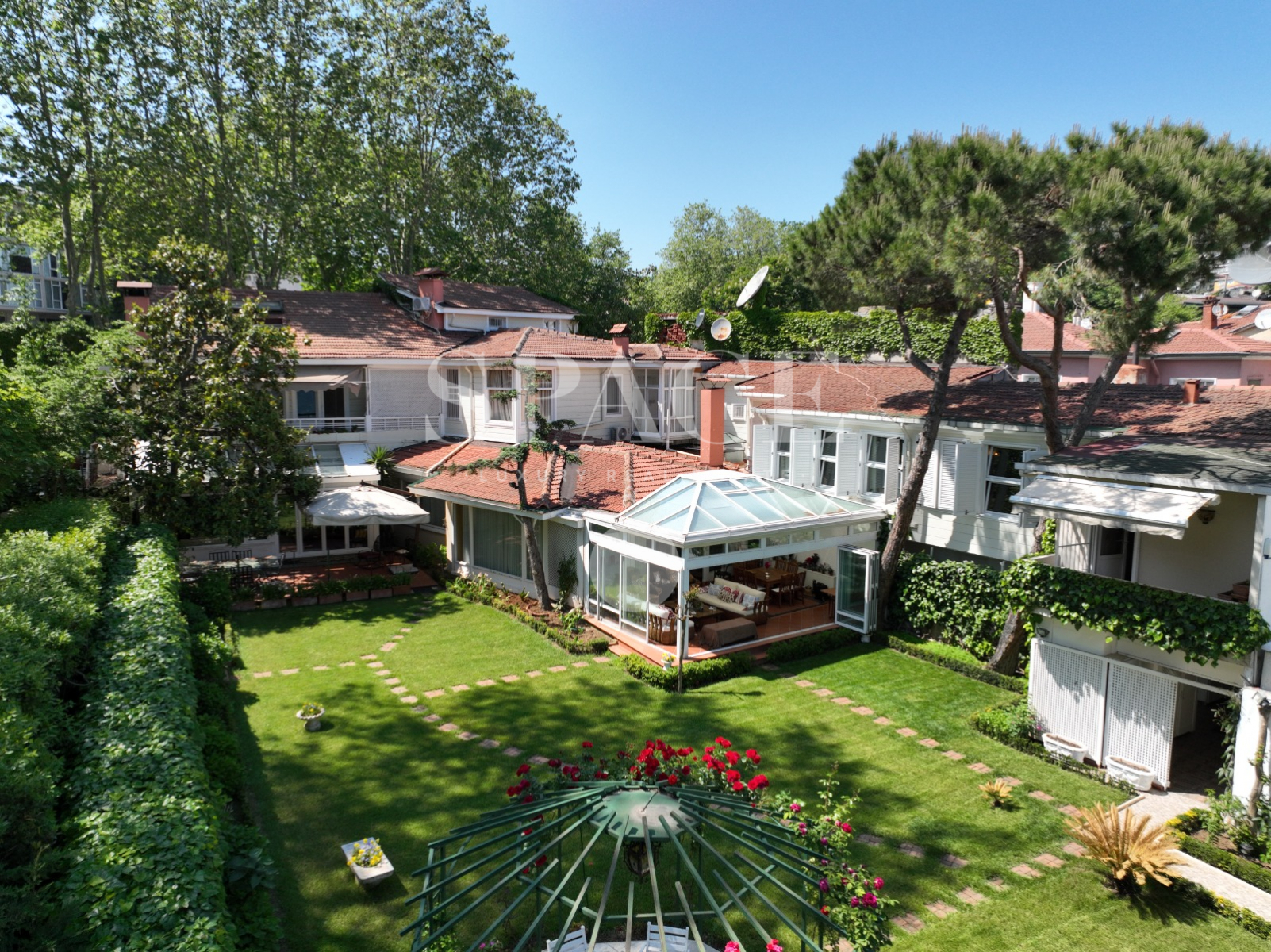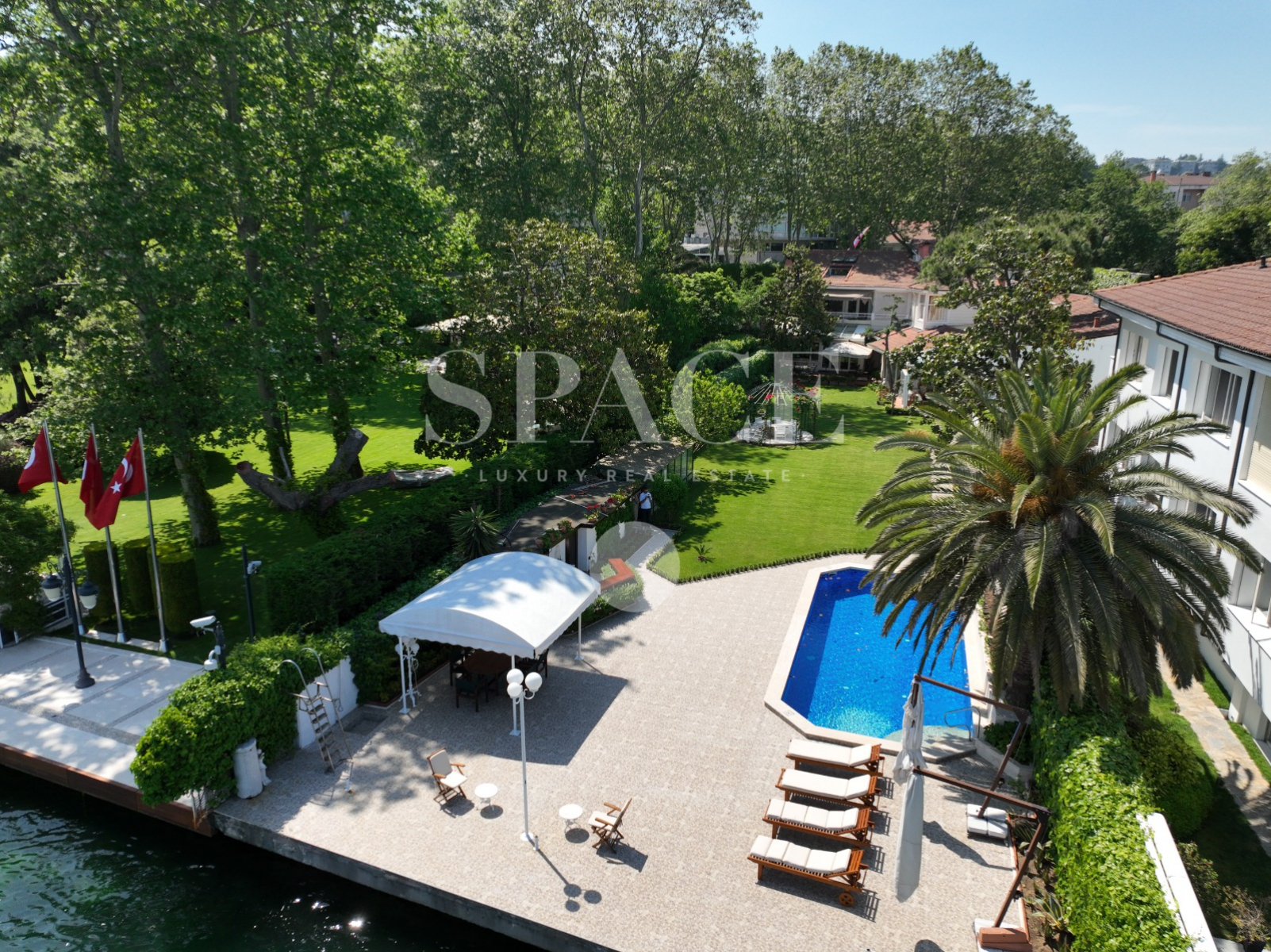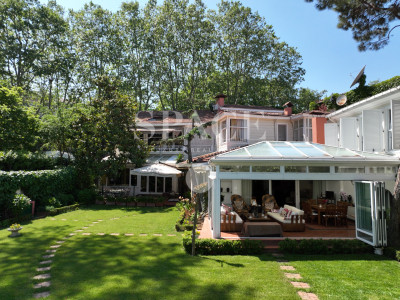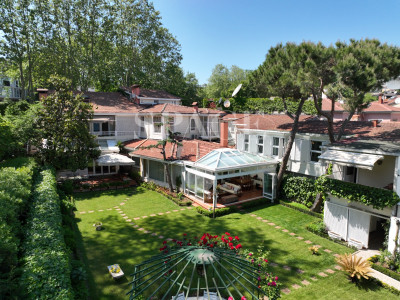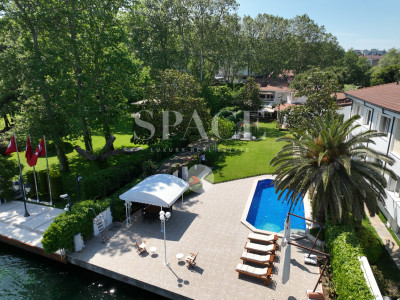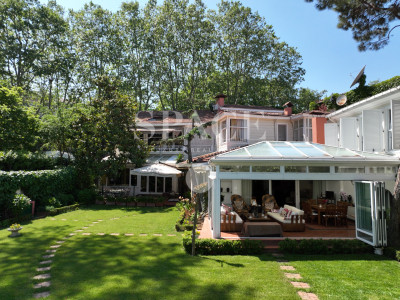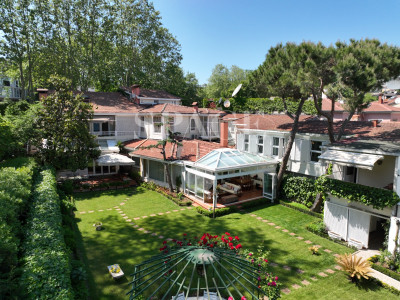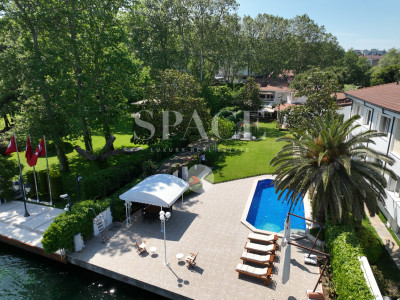 8+2 and above
6
info
In the heart of Yeniköy, a dublex waterfront house is located inside 1.5 acres of garden including two independent houses in L shape: within 750 sqm and 350 sqm usable areas. While looking from the sea, due to its location behind the pool and garden; the waterfront house enjoys the sun until late hours far from Bosporus's noise. 
This house has remained in the same family for hundred years, where this second-degree historical house has the chance of rebuilding and merging two buildings in one. At the moment the buildings are used as separate. 
One of the highlights of the waterfront house could be seen its 16-meter deck, pool, and its well conserved garden. Through the garden there is summerhouse, bar and a lounge area. 
Both houses are in need of modification according to its floor plan. 
At the entrance of the waterfront house there is one car parking space, also additional 2 car space are rented from Mayor's office. 
FLOOR PLANS:
Main House: 750sqm close usable area 
Entrance Floor: Living area / Winter Garden / Maidens Department / Kitchen 
1.Floor: lounge Room / Room with 3 Baths / Dressing Room / Kitchenette
2.Floor: 2 Room / 1 Bath / Living Room 
2. House: 350 sqm close usable are
Entrance Floor: Living Room / Kitchen / Guest WC / Maidens Department 
1.Floor: Master Bedroom / Master Bedroom with 2 Bathroom / Dressing Room
2.Floor: Living Room / Bathroom / Kitchenette
| | |
| --- | --- |
| room / saloon | 8+2 And Above |
| bath room | 6 |
| property age | 100 |
| habitation | Inhabited By Owner |
| view | Bosphorus, Pool |
| floors | 2 |
| at floor | Detached |
| autopark | ✓ |
| security | ✓ |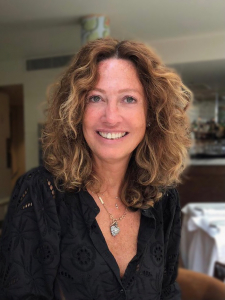 Şeyla Koronyo
real estate agent