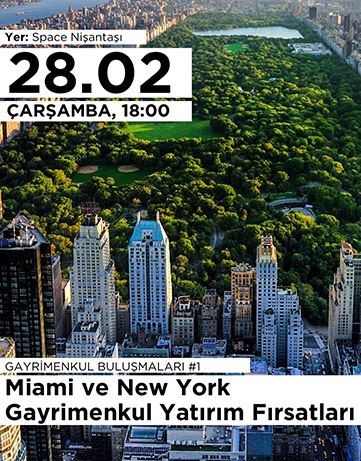 Miami And New York Real Estate Investment Opportunities Meeting Will Take Place In Our Nişantaşı Office On February 28th.
With the participation of Giorgio Vecchi and Dario Stoka, the founders of our solution partner Vecchi+Stoka Group, the presentation will start at 18:00 on February 28th. 
The latest developments within the US real estate market, the most sought-after real estate projects in Miami and New York, and EB5 Investor Visa approved projects will be the main topics in focus. 
Tarih: 22.02.2018
---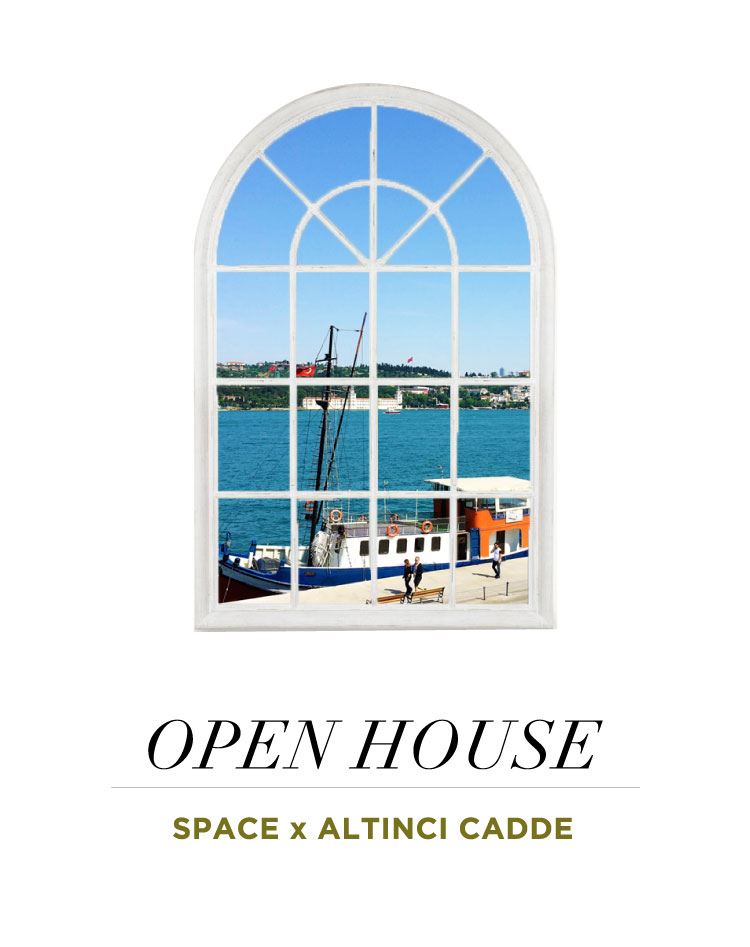 Space & Altıncı Cadde Collaborates for Open House Project
With its spectacular views of the Bosphorus and its modern architecture, our listing in Orhan Bey Apartment is located in the precious historical neighbourhood of Arnavutköy. To give our valued customers the opportunity to come experience the house and its fresh, breezy atmosphere, we have organized an Open House event between 8 - 11 June. OPEN HOUSE 8 - 11 Haziran 2017 10:00 - 18:00 ADDRESS Kuruçeşme Caddesi No:83 2nd Floor Apt #5 Beşiktaş, İstanbul
Tarih: 17.06.2017
---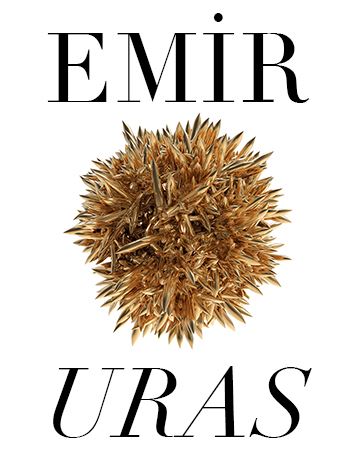 Space Exhibition Series Continue with Emir Uras
Space Real Estate Development and Services continues with its exciting pop-up exhibition series at its Nişantaşı office with famous architect Emir Uras. The artist's colorful and abstract digital pieces reflect traces of his architectural background.
Tarih: 22.02.2017
---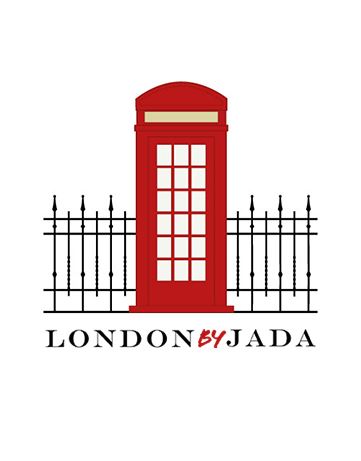 Space Develops New Business Partnerships in the UK
Space is excited to announce its new business partnerships in the UK to serve your international property requests. Collaborating with prestigious consultancy firms Londonbyjada and Bonas MacFarlane, Space hosted a private event at Soho House Istanbul, to advise families about the application process for high school's and universities in the UK whilst introducing a mix of residential projects in London and its surrounding areas. 
Tarih: 31.10.2016
---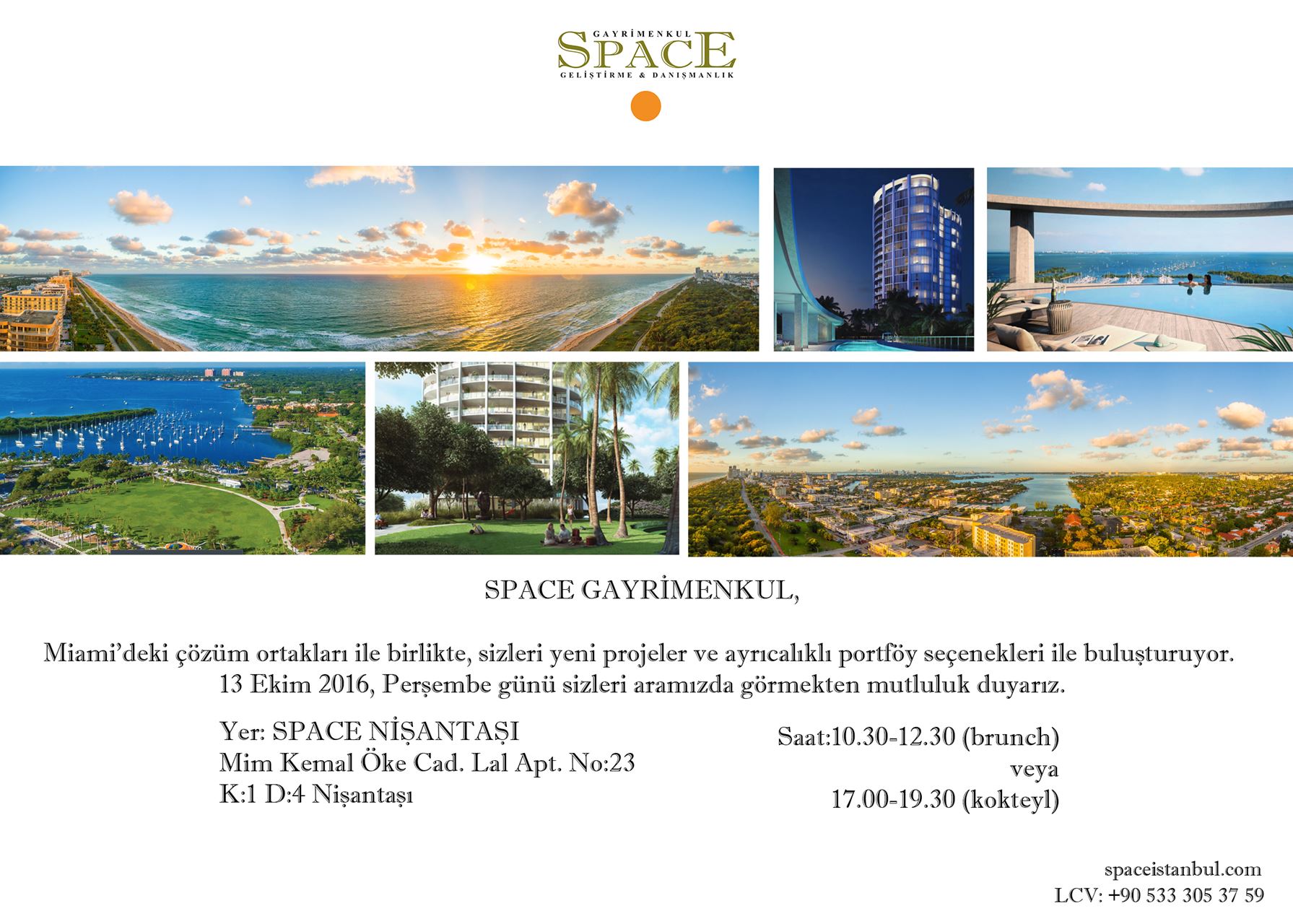 Space Real Estate and Vecchi Stoka Group Event
On October 13th, Space Real Estate and Vecchi Stoka Group held an event in Space Nisantasi office, sharing new and prestigious projects to some special guests.
Tarih: 13.10.2016
---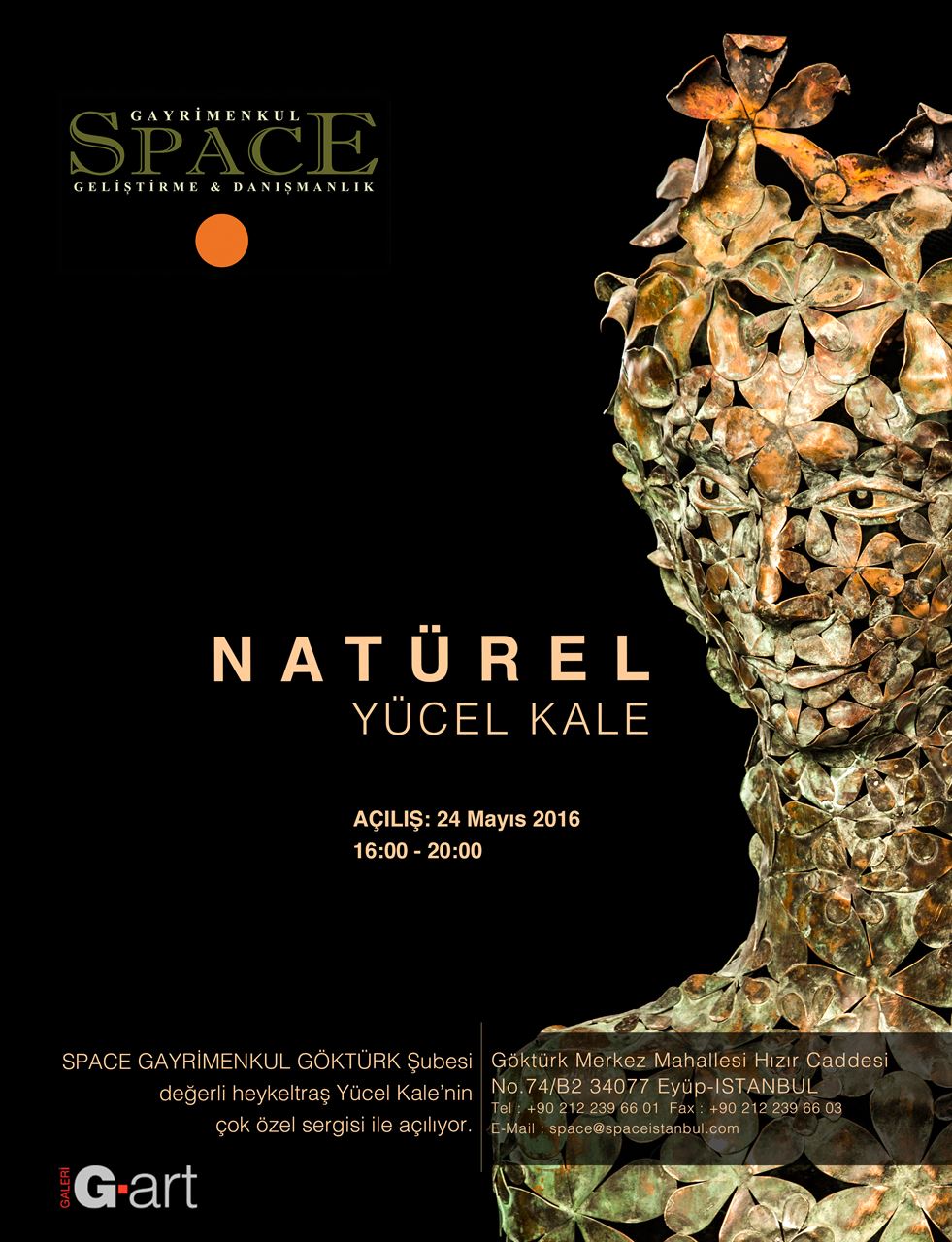 Space Launches its New Branch in Kemer Country with Art Exhibition
Space is excited to open its fourth office in prestigious Kemer Country compound with the launch of sculptor Yücel Kale's pop-up art exhibition.
Tarih: 20.05.2016
---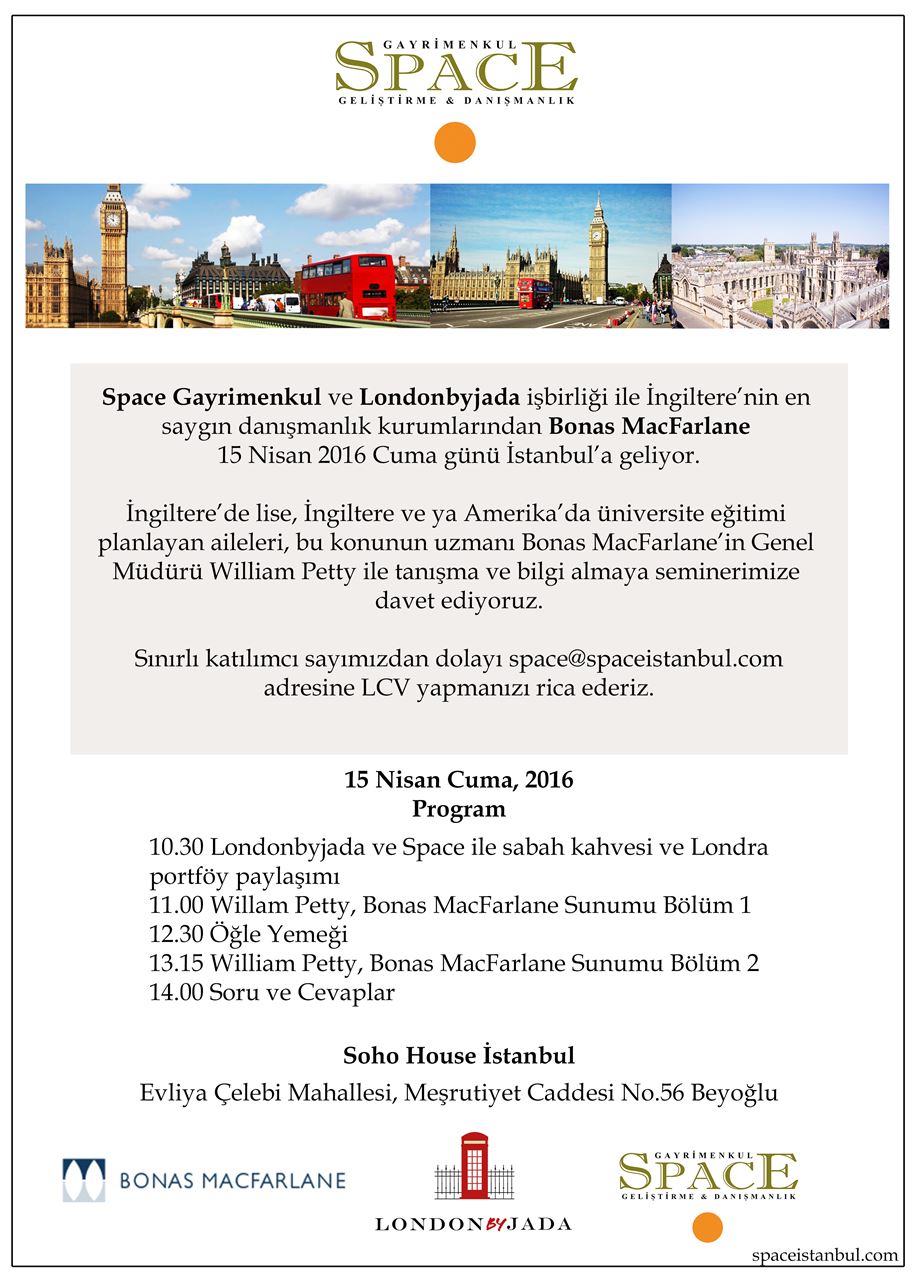 Space Real Estate is in Collaboration with London by Jada
With the collaboration of Space Real Estate and London by Jada, Bonas MacFarlane, one of the most prestigious consultansy firms in London will visit Istanbul in 15th of April.
There will be a special event held in Soho House, Istanbul for the families to learn about abroad study programs in England or United States with the general manager of Bonas MacFarlene, William Petty.
Tarih: 10.04.2016
---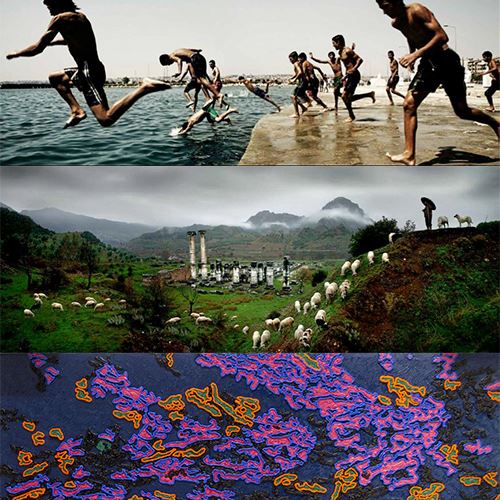 Space Pop-up Series is Proud to Present Nuri Bilge Ceylan
Space is proud to present the works of acclaimed international artist Nuri Bilge Ceylan at its Nişantaşı office in collaboration with Drimart Gallery. Renown as an award winning director, Ceylan' s touching photographs showcase distinct scenes from across Turkey.
Tarih: 24.02.2016
---
Space Pop-Up Exhibitions Continue
Space's exciting pop-up series continue at its Nişantaşı office with a mixed exhibition curated by Banu Gündoğdu, featuring acclaimed artists like Ramazan Bayraktaroğlu and Hayal Incedoğan.
Tarih: 01.06.2015
---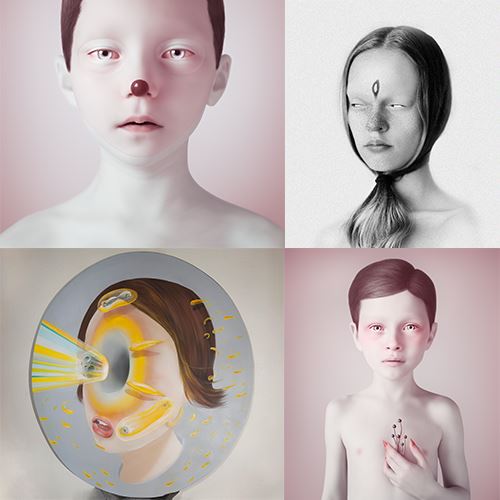 Space is Excited to Launch Pop-up Art Exhibition Series!
Space is excited to launch pop-up art exhibition series in collaboration with acclaimed galleries to support art.
The first exhibition will feature renown gallery Gallerist's international artists Oleg Duo, Ali Emir Tapan and Arik Levy.
Tarih: 15.03.2015
---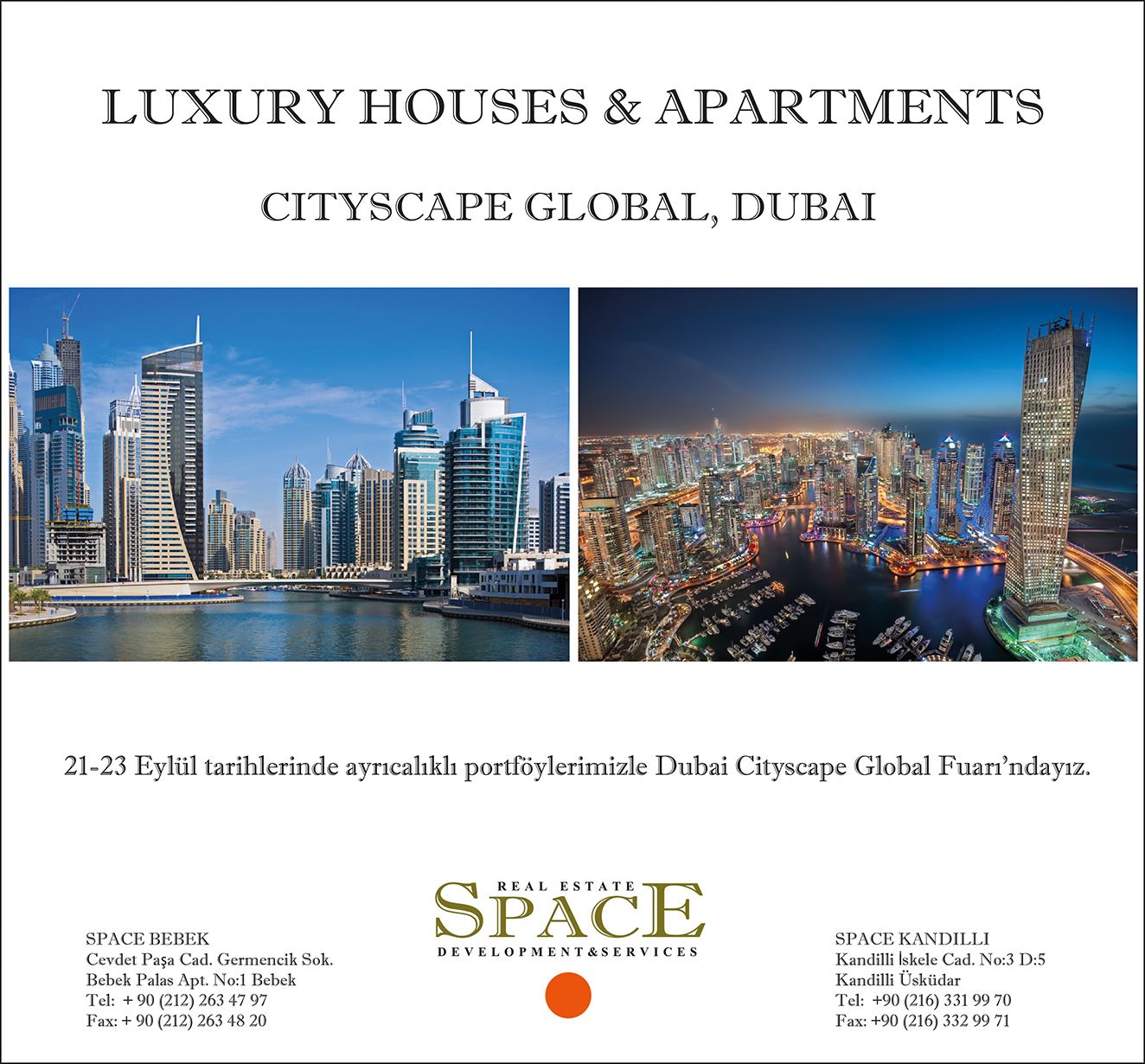 Space is Proud to Attend Cityscape Global in Dubai!
Space is proud to be the first Turkish real estate consultancy firm to attend Cityscape Global, the world's largest networking exhibition and conference on property development. The fair will be held in Dubai between September 21-23, 2014.
Tarih: 01.08.2014