FLAT FOR SALE IN POLAT TOWER RESIDENCE
Reference No: 181673
FOR SALE: 2.250.000 TL
PROPERTY TYPE: RESIDENCE
SQM (Gross): 232
SQM (NET): 180
ABOUT
Located in midst of the largest business entertainment and shopping areas in Istanbul with its 447 high ceiling studio apartments. Polat Tower Residence offers a high quality life, backed with technological facilities and a magnificent architectural approach.
The whole building is supplied with high quality water through the special treatment unit, and uninterrupted power thanks to the generator provided.
The specially located seismic sensors in the building are connected online to the Kandilli Observatory and allow early earthquake sensing, that triggers several scenarios via the existing automation system.
The building has a parking garage, 24 hours security service and houses service providers for home cleaning, dry cleaning and car washing.
Flat Features:
180 sqm usable area
2 bedrooms/1 living room layout
High ceiling
Consist of two flats
City view
DETAILS
Room Count: 2+1
Year Built: 11-15
Bathrooms: 1
Occupancy: Used by the owner
View: City
Balcony Count: No
Parking: Available-Garage
Floors in the Building: 30+
Security: Available
Floor Level: 21-26
Elevator: Available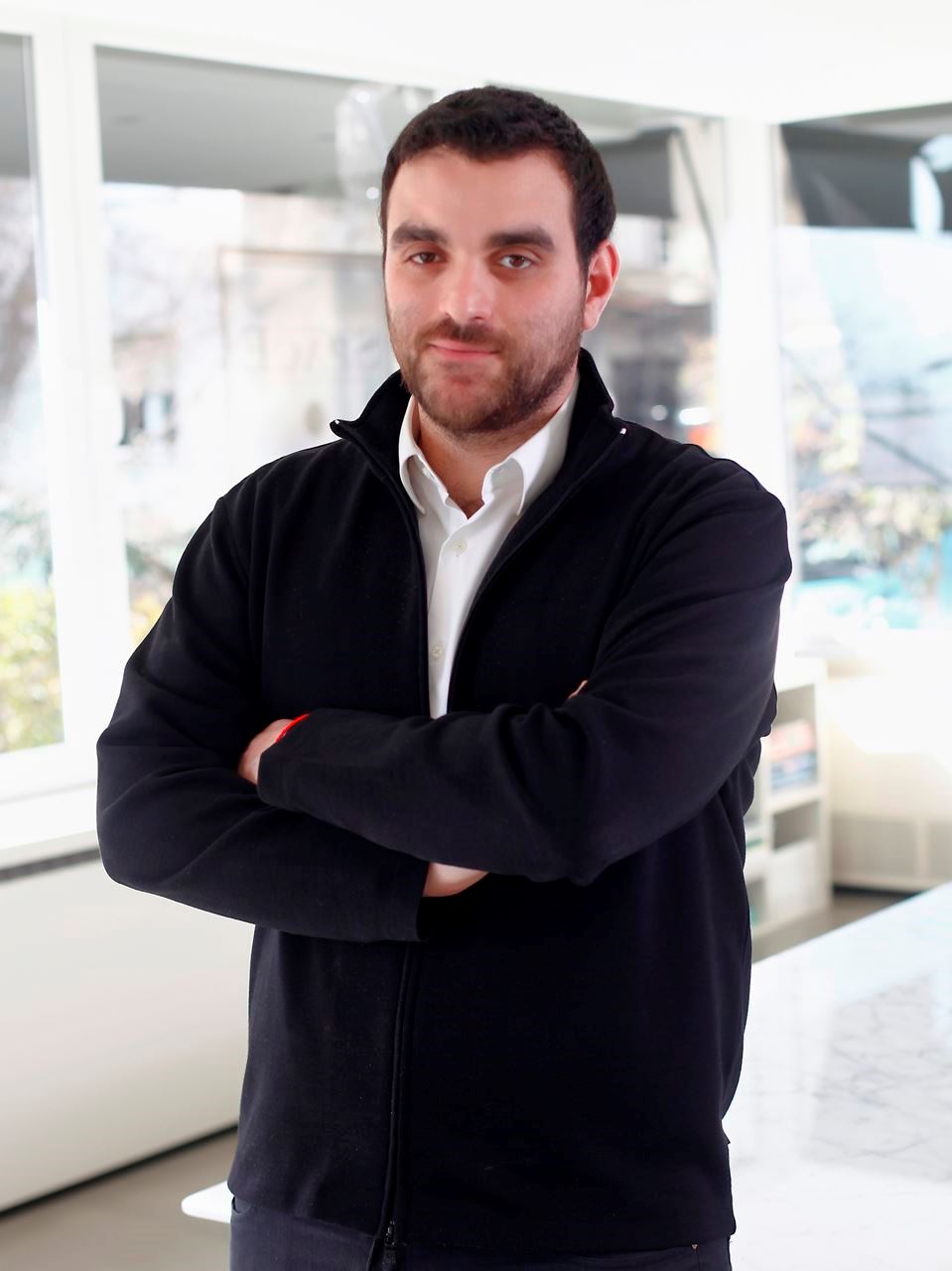 VEDAT FINS
Real Estate Agent
Space Nişantaşı
vedatfins@spaceistanbul.com