OFFICE FOR RENT IN ZORLU CENTER TERRACE HOUSES
Reference No: 176326
FOR RENT: 75.000 TL
PROPERTY TYPE: PLAZA
SQM (Gross): 450
SQM (NET): 400
ABOUT
Zorlu Residence is a prestigious project located in the center of Istanbul, close to all transportation systems. It offers flats sizes vary from 117 sqm to 735 sqm usable area and 1 bedroom to 5,5 bedroom flats and the magnificent views of Istanbul to its residents.
Zorlu Residence offers not only a life in the city center with luxury and shopping mall, but also 4 outdoor, 1 indoor swimming pool and 1.600 sqm fitness area.
Located in Zorlu Center Terrace Houses, this flat has 400 sqm usable area with 6 bedrooms/1 living room layout. It has two private storage and three places for car parking.
Suitable for residential and/or commercial use.
DETAILS
Unit Count: 6
Year Built: 4
Bathrooms: 3
Occupancy: Empty
View: Sea-Nature-City
Balcony Count: 2
Parking: N/A
Floors in the Building: 22
Security: N/A
Floor Level: Penthouse
Elevator: N/A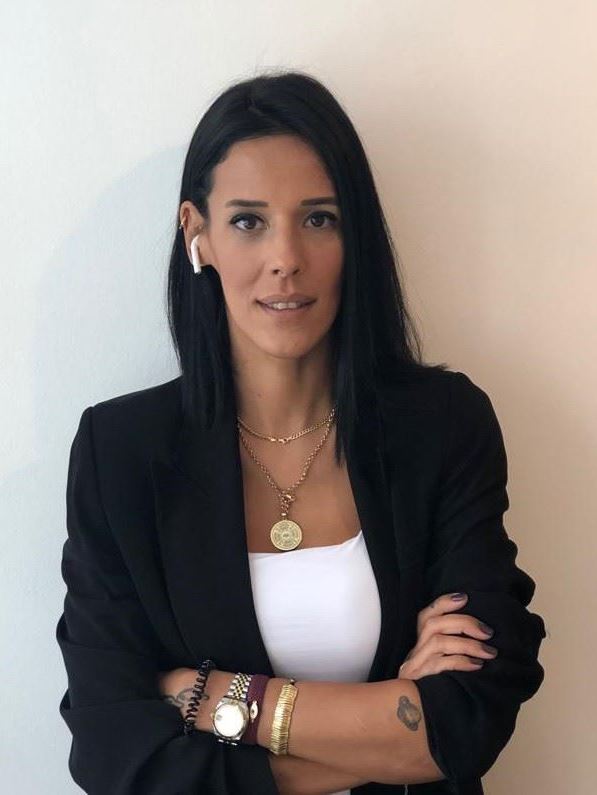 MERVE KAYRAN
Real Estate Agent
Space Bebek
mervekayran@spaceistanbul.com