VILLA FOR RENT IN KEMER COUNTRY LOG CABINS
Reference No: 193733
FOR RENT: 26.000 TL
PROPERTY TYPE: VILLA
SQM (Gross): 420
SQM (NET): 380
ABOUT
Located inside Belgrad Forest, Kemer Country Log Cabins consists of 165 detached villas and 88 houses around a lake of 200.000 sqm.
Tennis courts, basketball court, swimming pool and children's playground are just some facilities in the compound.
380 sqm villa for rent with within 3000 sqm of garden in Kemer Country in Log Cabins.
Floor Plan:
Entrance: Living room/kitchen/room/bathroom
Upstairs: Room
Downstairs: 3 bedrooms/3 bathrooms/auxiliary room/store
DETAILS
Room Count: 5+1
Year Built: 21-25
Bathrooms: 4
Occupancy: Empty
View: Nature
Balcony Count: 1
Parking: Available-Outdoor
Floors in the Building: 3
Security: Available
Floor Level: Self-Contained
Elevator: N/A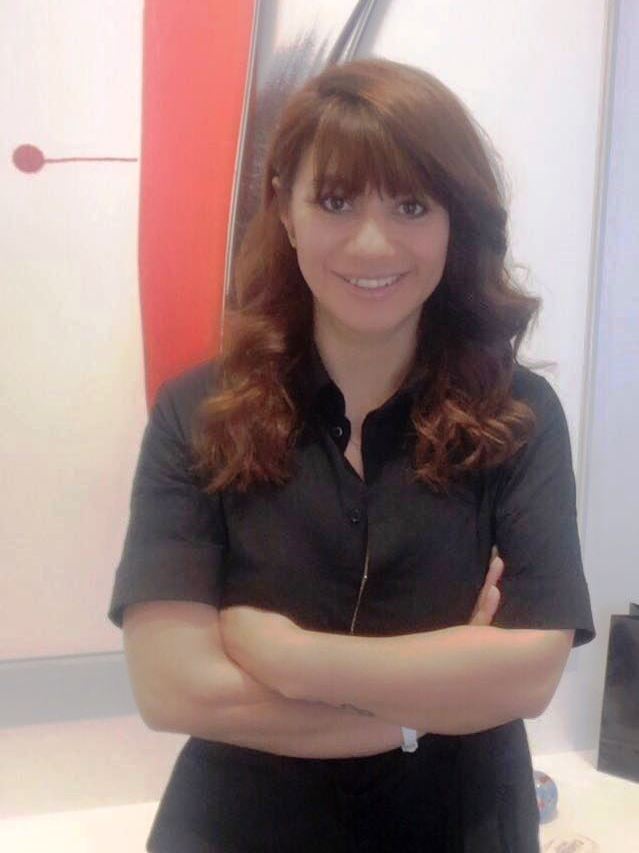 MINE OKUYUCU
Real Estate Agent
Space Göktürk
mineokuyucu@spaceistanbul.com