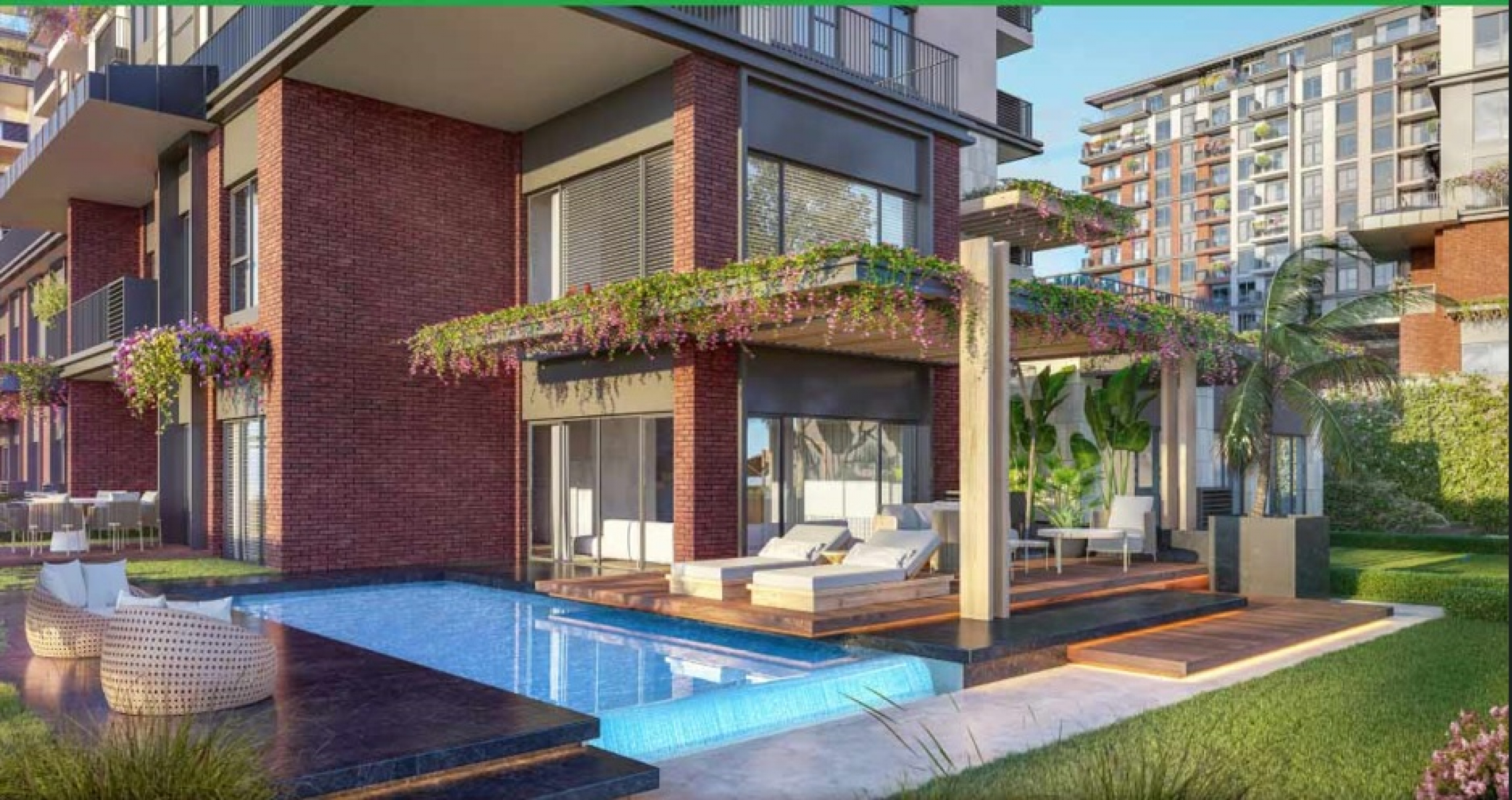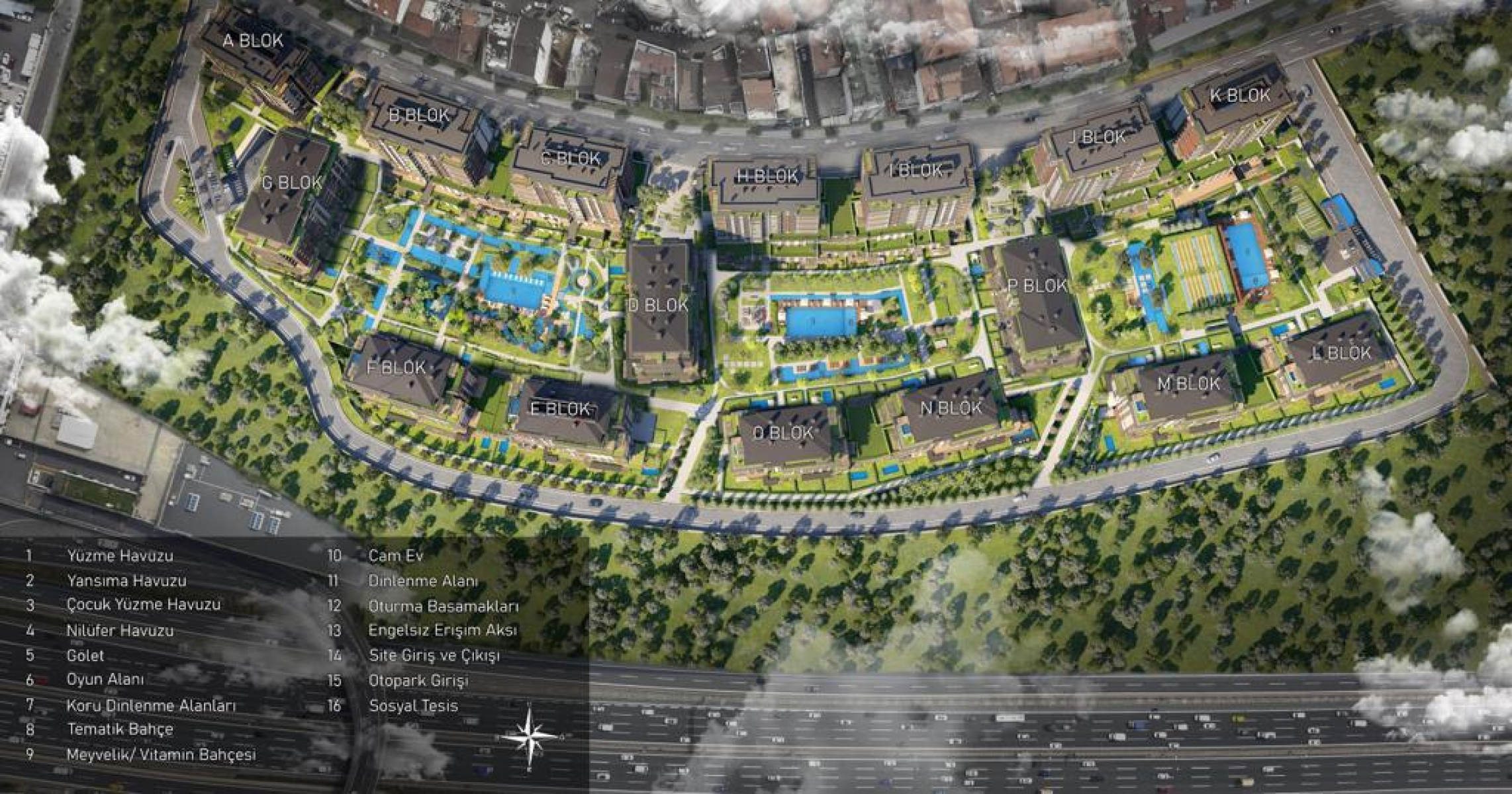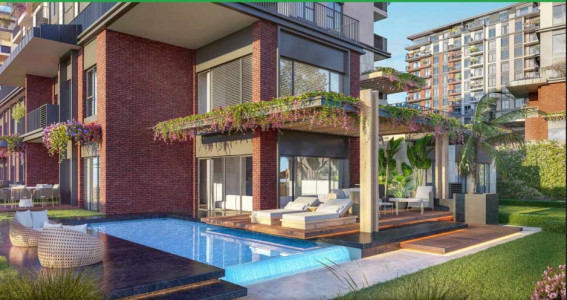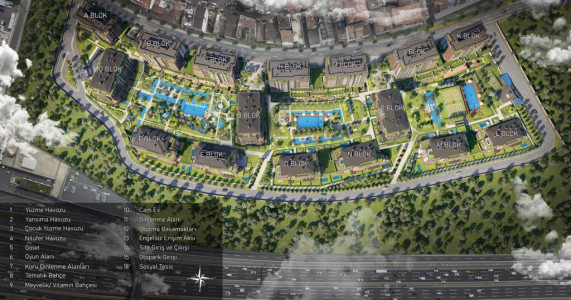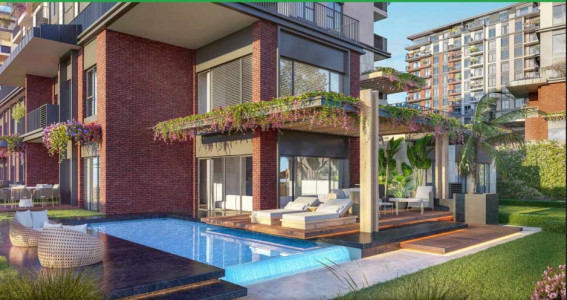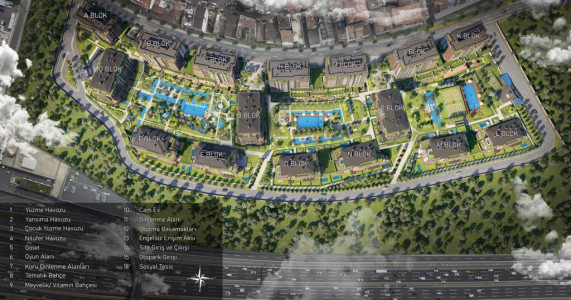 info
In the project implemented by DAP Real Estate Development, the creator of the Healthy Homes concept, health is again at the forefront, as it should be.
DAP Real Estate has implemented the concept of "Healthy Homes" with the change created by the pandemic in our lives. It designed all its projects with this vision. Yeni Levent, designed based on the recommendations of the health board, was developed within this framework. 
The country lifestyle we are used to seeing far from the city centre, the application of low-rise architecture intertwined with nature is in the city's centre for the first time in years.
DAP Real Estate Development, which realises the firsts in the housing sector, invites you to a lush natural life in the heart of Levent this time.