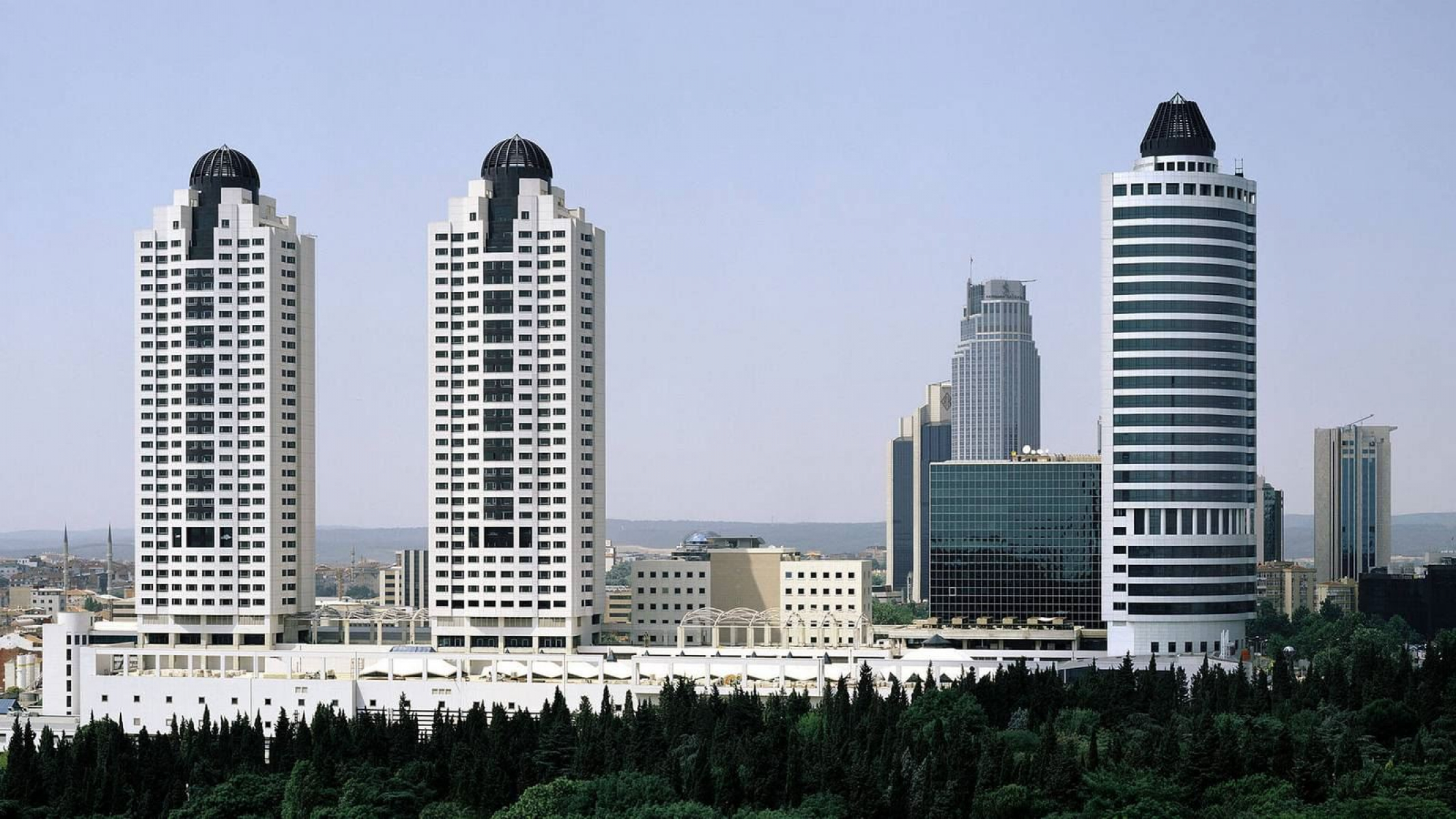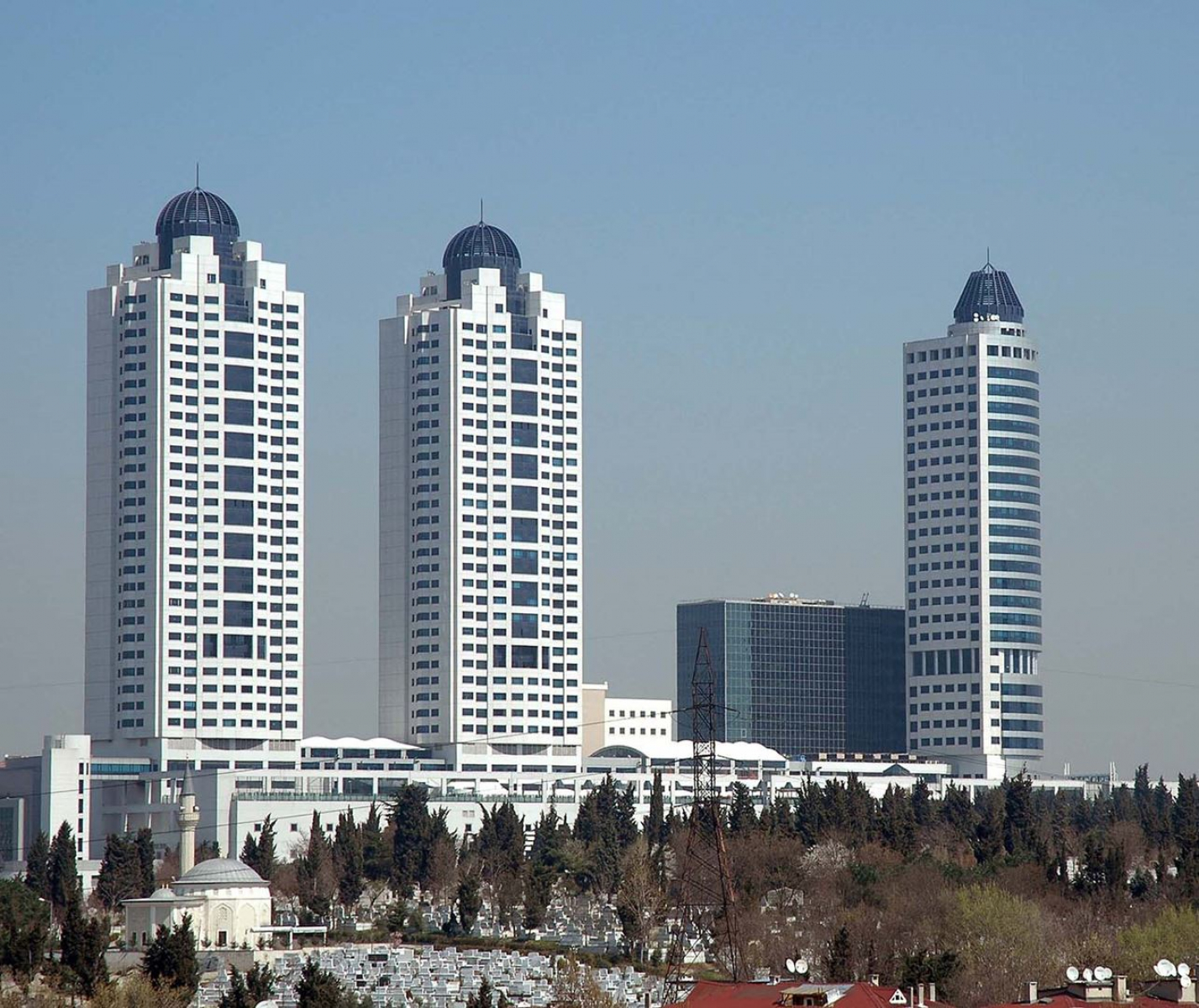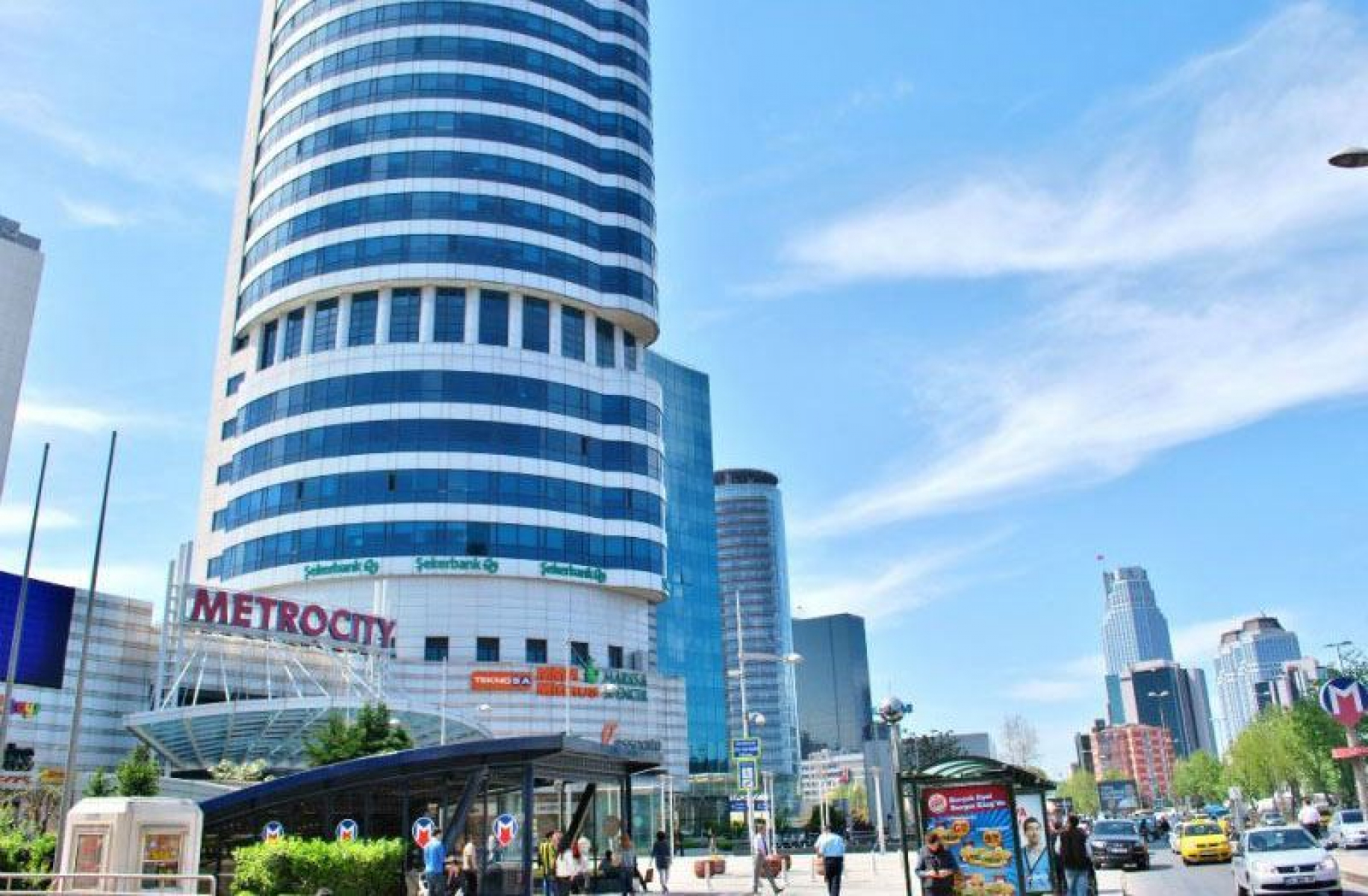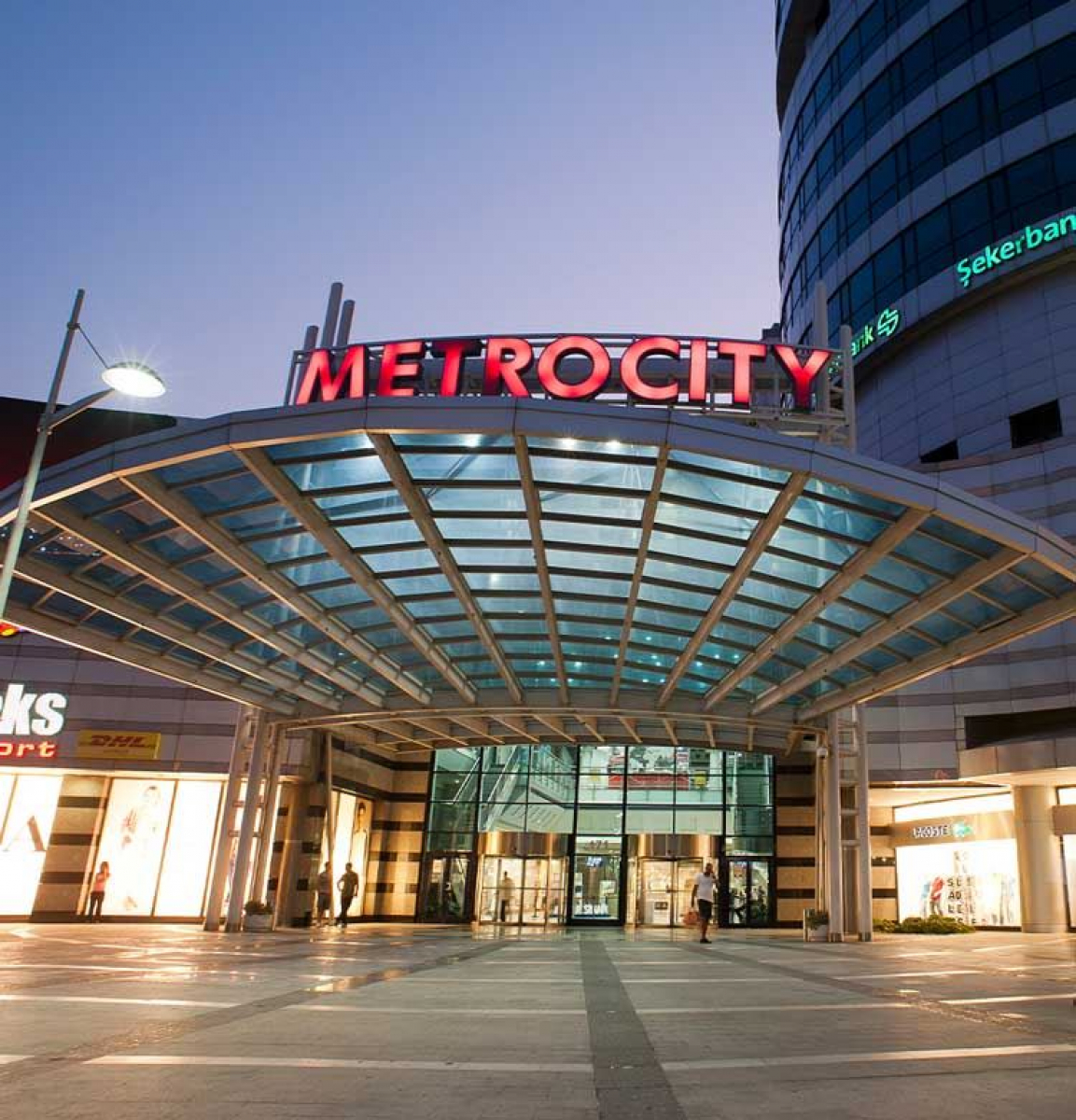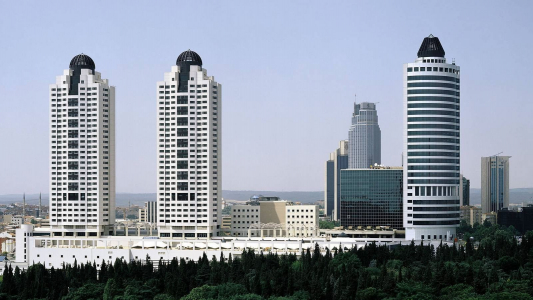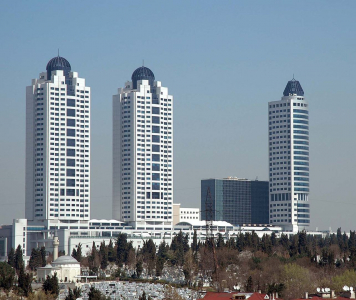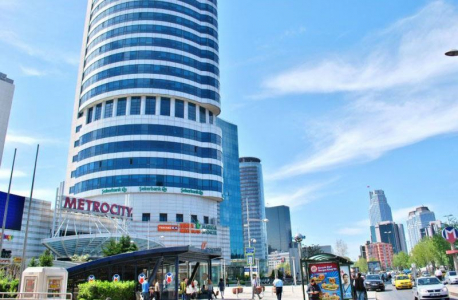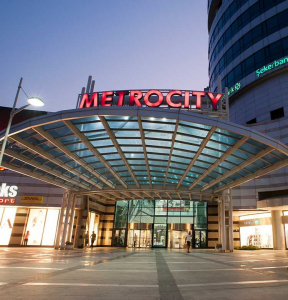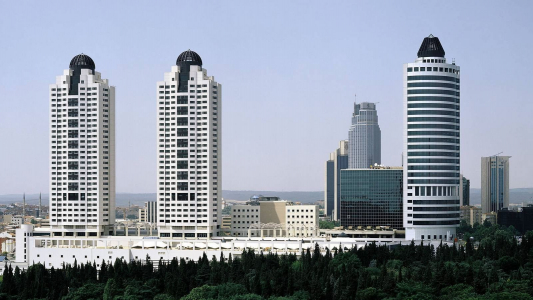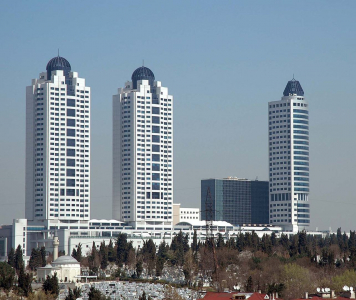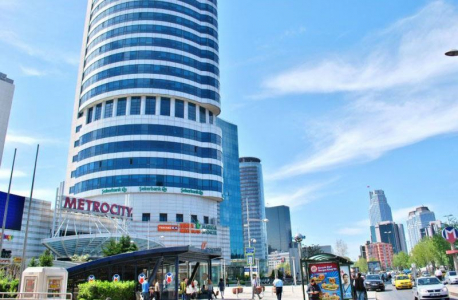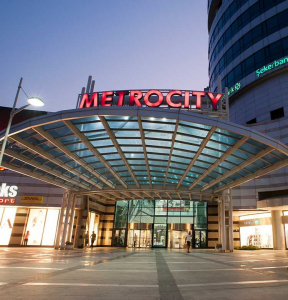 info
Metrocity, located in Levent, was built on a plot of 24.000 m2. 16 500 m2, 23-storey office block, a total of 46.700 m2, two residential blocks of 27 storey, 52.000 2-85.000 2  shopping center and associated parking and social facility covering a total complex of 210.200 m2.
4 high speed elevators in each tower, generator systems, VRV system, heating/air conditioning/central air-conditioning, security and ready to use internet is avaible at Metrocity. Flats ranging between 121 and 370 m2 and for residents 24-hour doctor and ambulance service, as well as the opportunity to benefit from all kinds of sports activity is provided.
24-hour concierge, airport transfers, use of the fitness and indoor swimming pool, wireless internet in the rooms, shopping facilities and same day dry cleaning and laundry services are just other facilites of Metrocity.