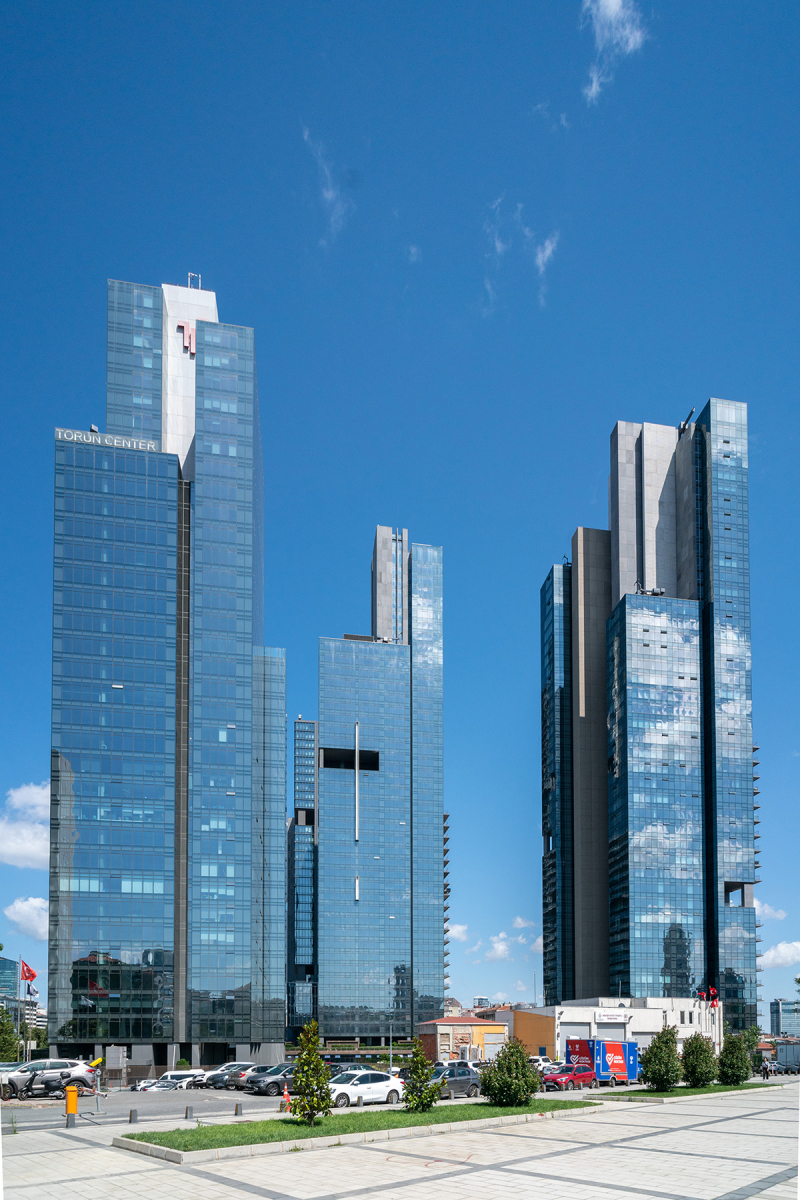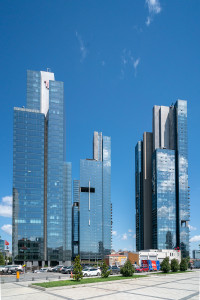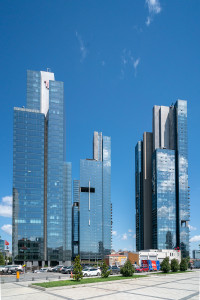 info
Quasar Istanbul, putting out the whole of Istanbul under our feet like a precious carpet, takes place in Mecidiyeköy, the heart of this magnificent city. Offering its residents a comfortable life with its hotel, residential and commercial blocks, and the B+C block (the former Liquor Factory), this project adds color to life in Istanbul due to its doors opening to its most vibrant area.
The Quasar Istanbul Project, with 5,000 sqm's green area, 80 trees, historical sycamores, and the historical former Liquor Factory, offers a unique 360º view of Istanbul, a unique architectural structure, and unlimited opportunities provided by Fairmont Quasar Istanbul Hotel. It is a great surprise where life, entertainment, and accommodation are gathered at the highest in a single center, intertwined with nature, midst the center of this beautiful city.
The Architect of the Quasar Istanbul project is the experienced, renowned Turkish Architect Emre Arolat, while the interior design belongs to the Dutch art director and designer Marcel Wanders.
Quasar Istanbul includes 257 residences of various sizes from 1+1 to 4+1, 58 offices, four cafes, and 17 stores.
About the Liqueur Factory's Colorful History: https://www.quasaristanbul.com/b-c/