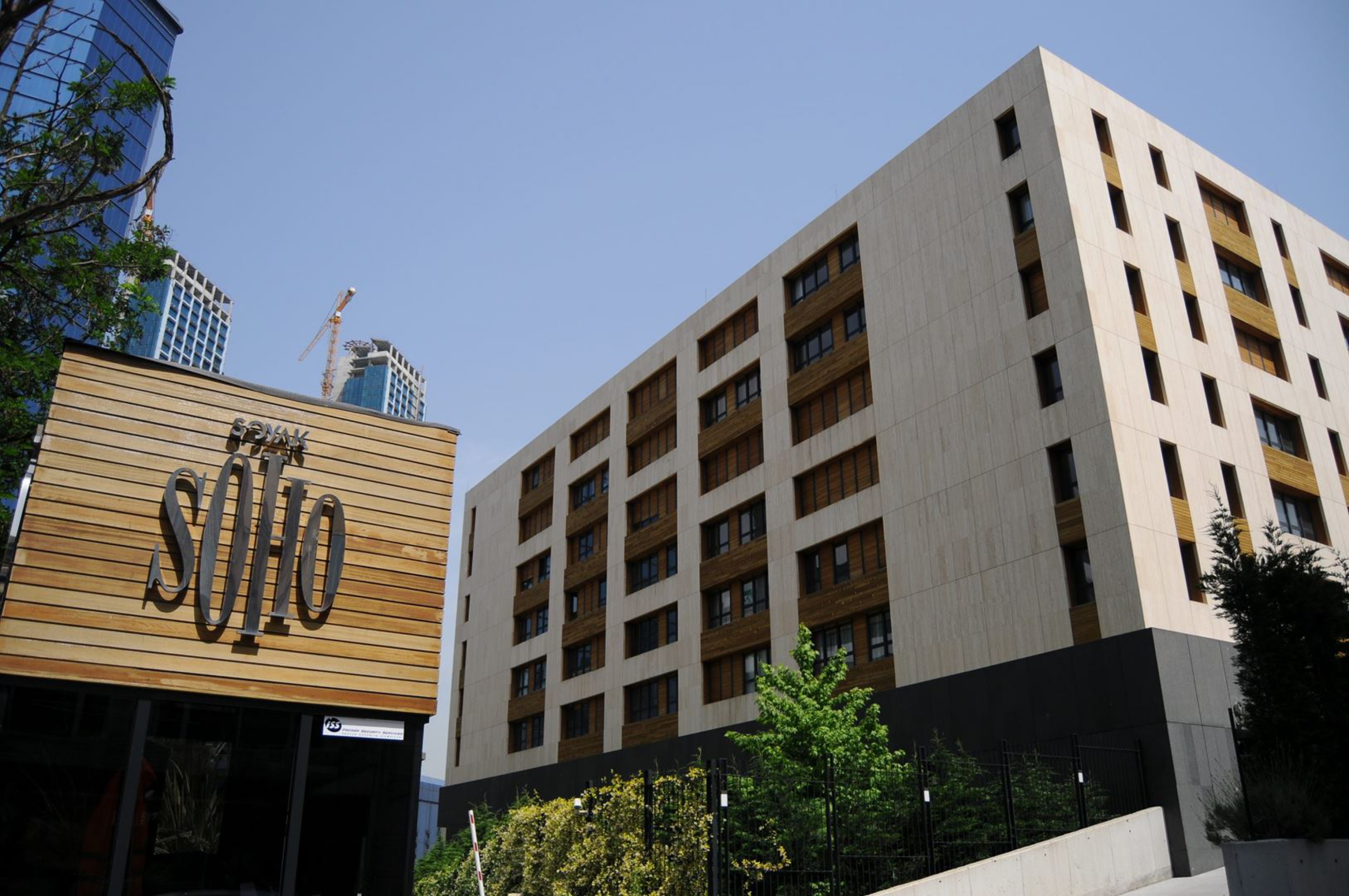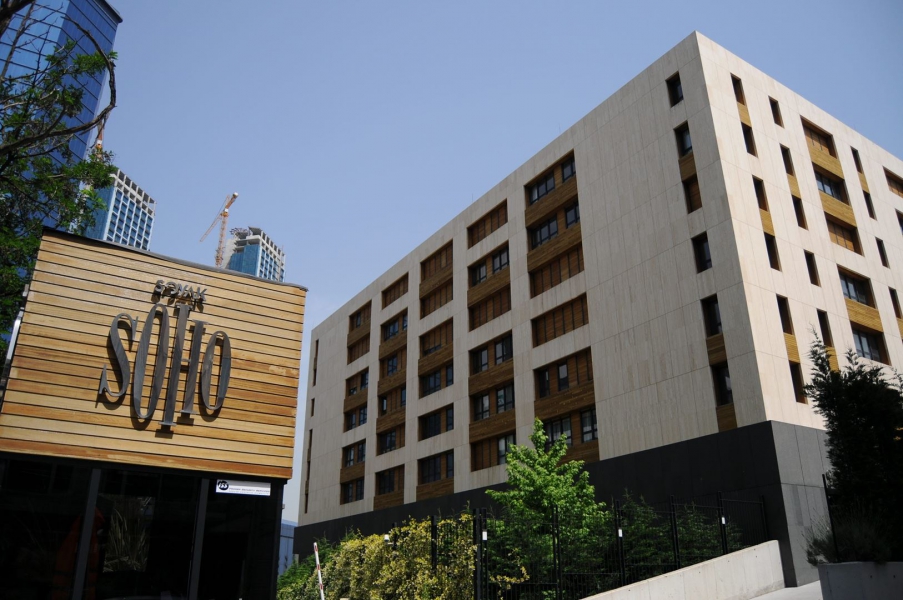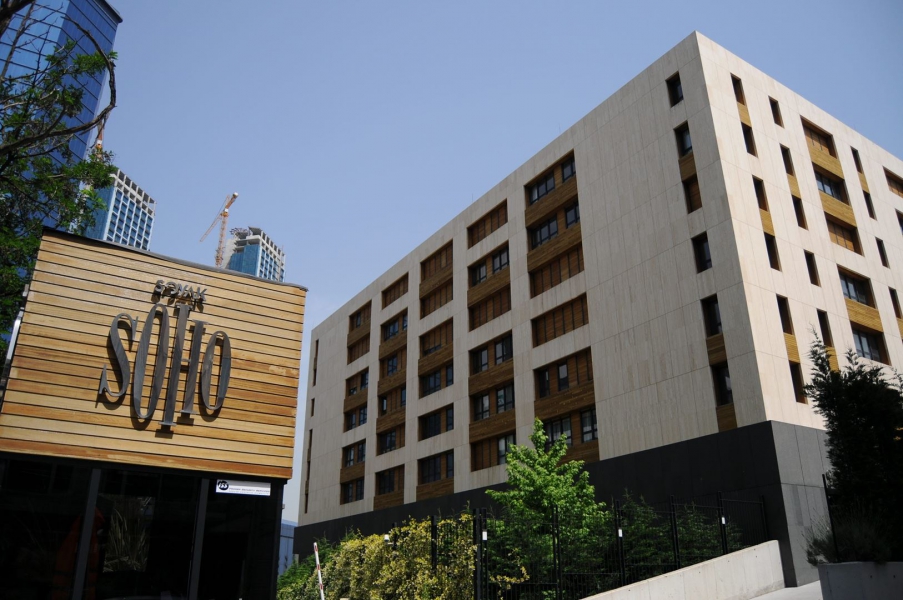 info
Soyak Soho is a boutique mixed used project consisted of 77 residences and one office space. It is a high end project targeting A+ socio-economic groups.
It is located on the most central location of Istanbul, Zincirlikuyu.  It is on the intersection point of all the public transportation systems (except maritime lines, which is also very close) and the main highways of Istanbul. The entrance to E5 and TEM highways are just few minutes away. The metro and metrobus stations are in just few minutes of walking distance.
Through the underground walking tunnel which is right in front of it, residents of Soyak Soho will be able to  reach metro and metrobus stations, one of the fanciest shopping malls of Istanbul and a spectacular performance arts center within 3 minutes.
On the other hand, Soyak Soho is located at the beginning of the main central business district of Istanbul. 
General residence facilities;
4 different interior decoration options (white/creme/dim grey/brown)
White goods (owen, hood fume, refrigerator, dish washer, washing machine, microwave owen buzdolabı – Gaggenau, Miele, Siemens)
Centrel heating system
Fiber optic infrastructure
Smart Home technologies
Generator
Garage and Storage area
Otoparka ve asansörlere kartlı giriş sistemi
Garage for guests
Otopark katlarında sürücü odaları
Air conditioning system in waste container rooms in each floor
Security system 24/7 inside and outside of the building