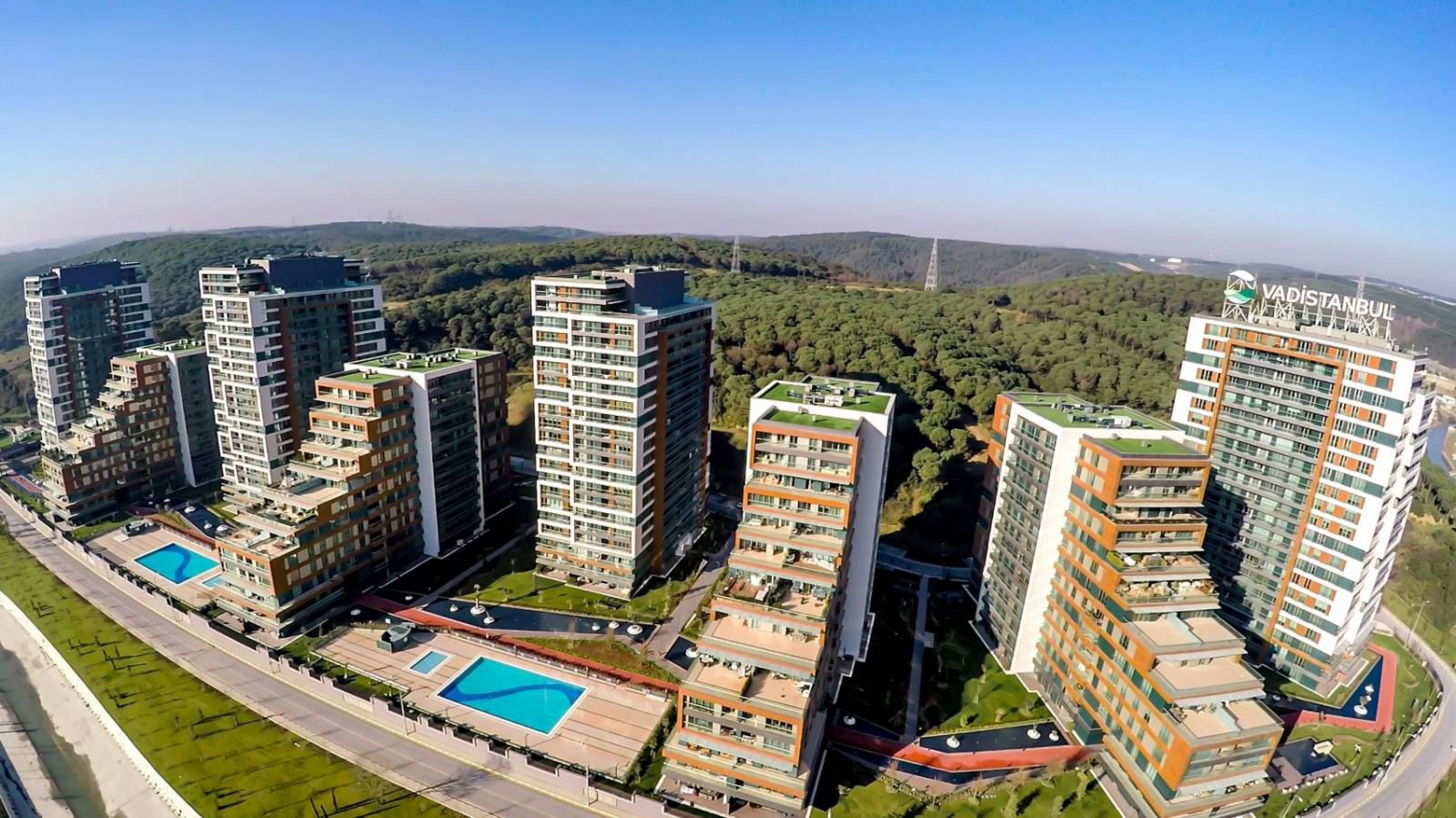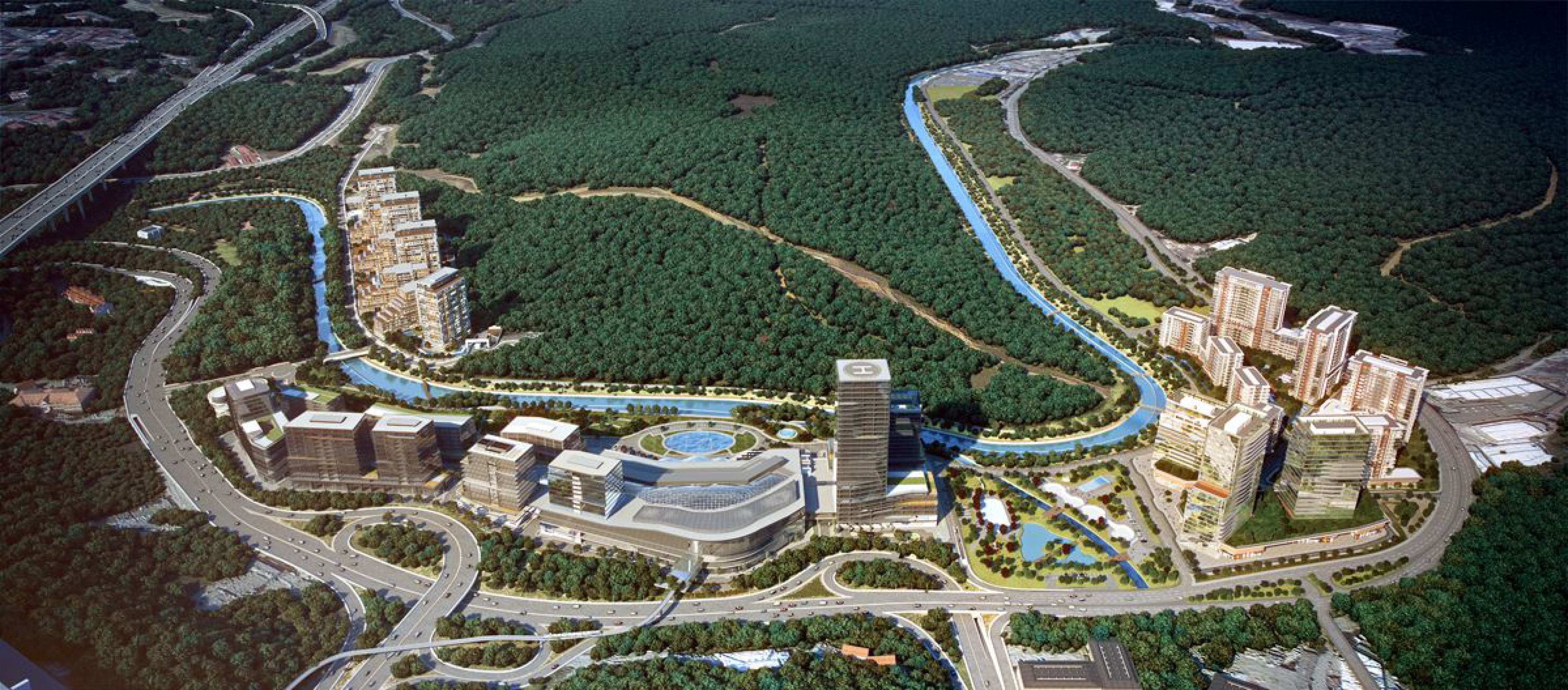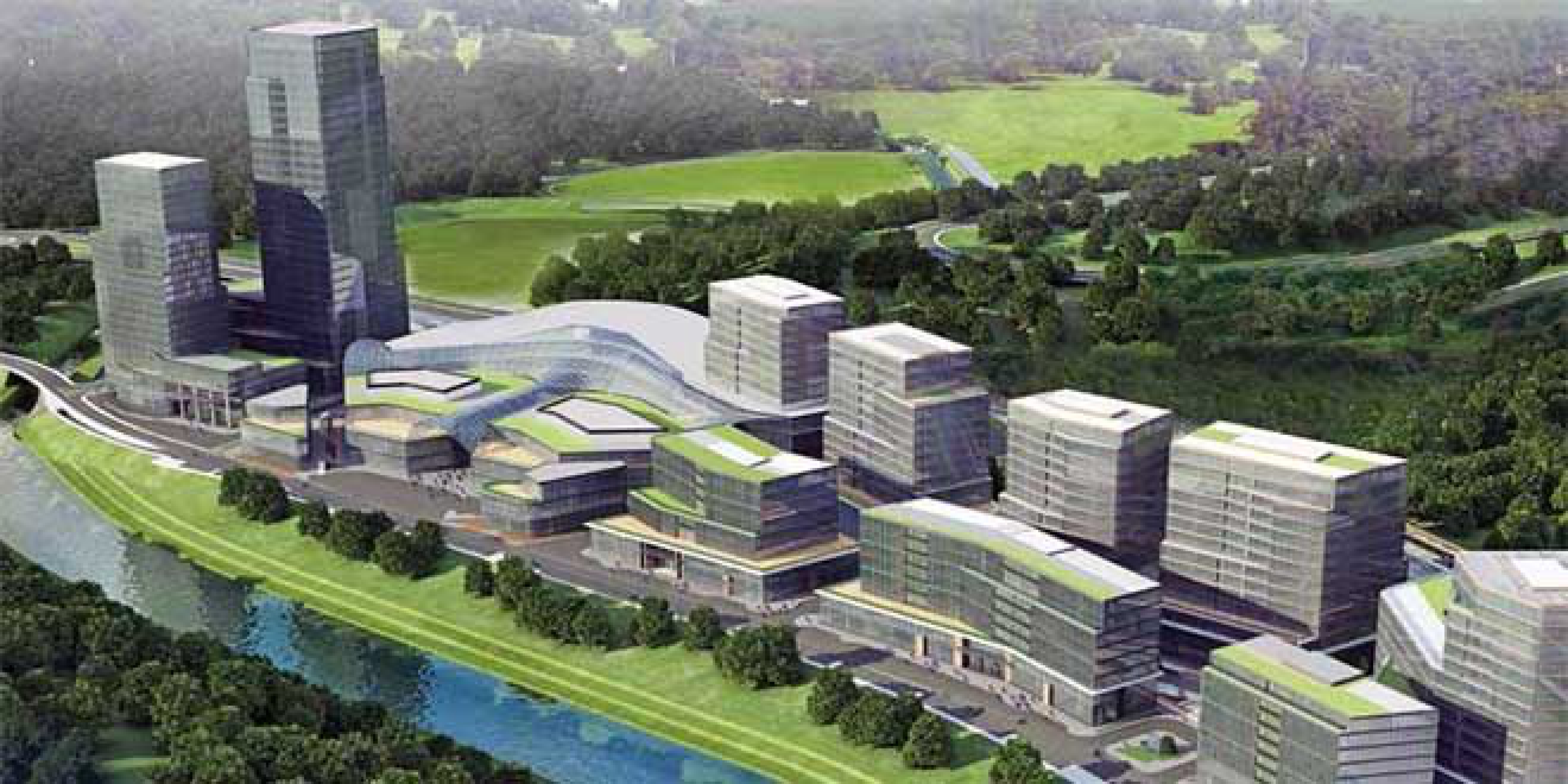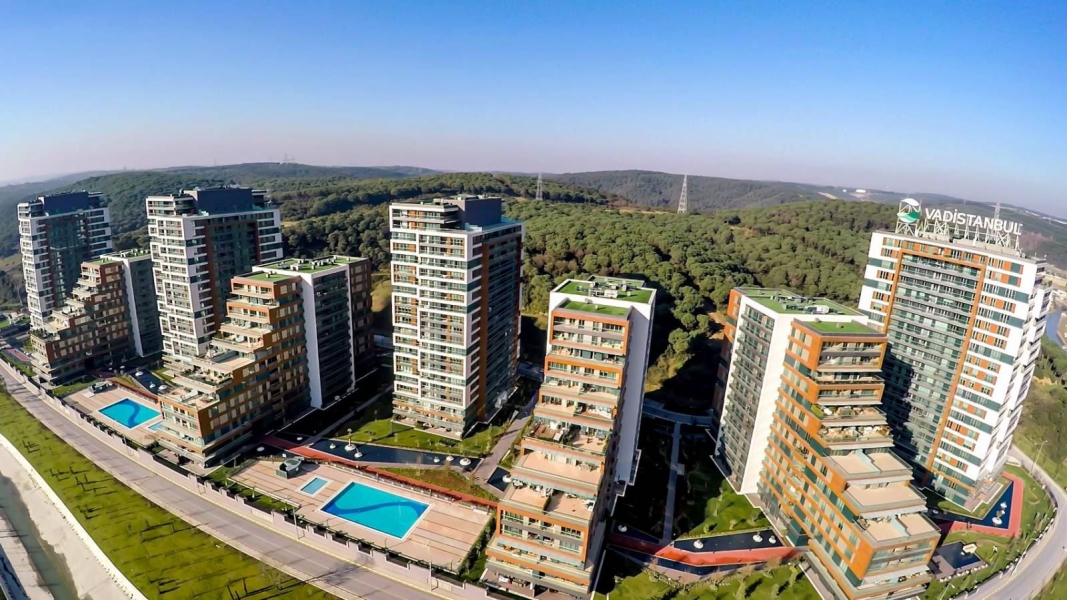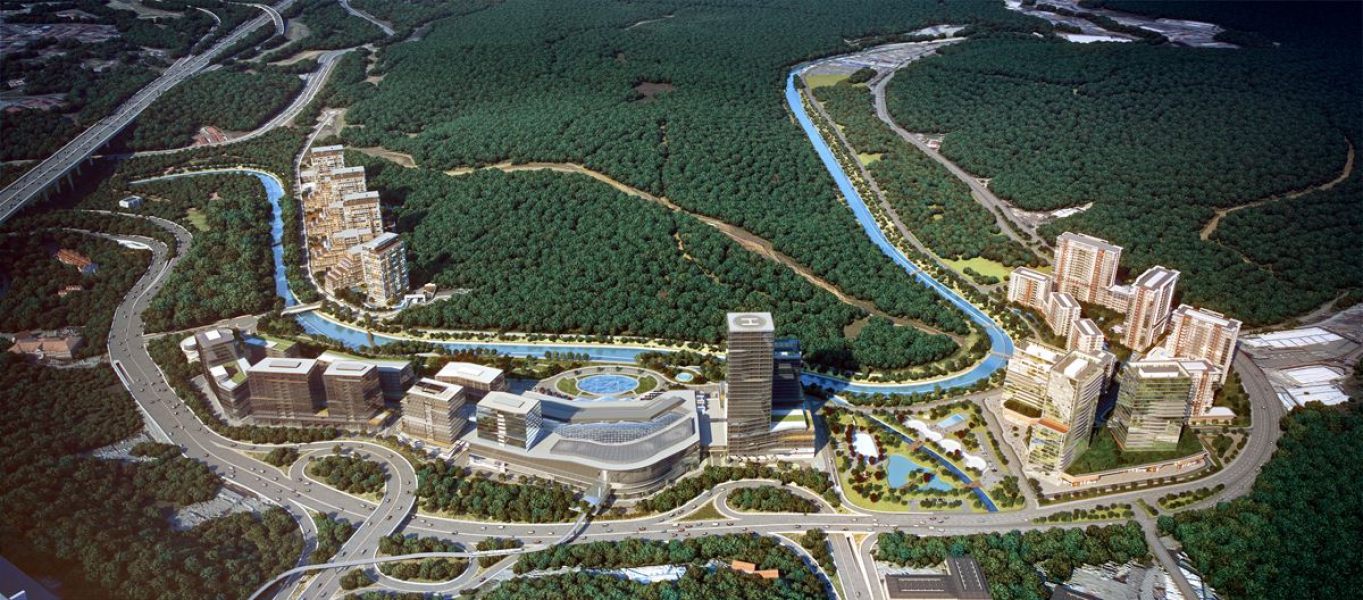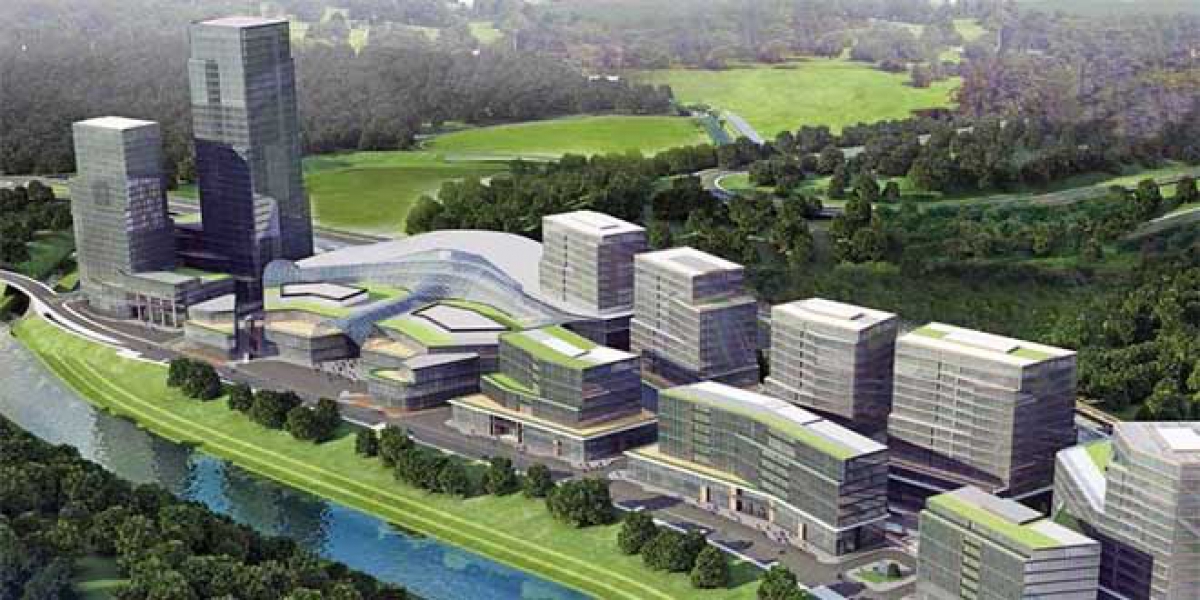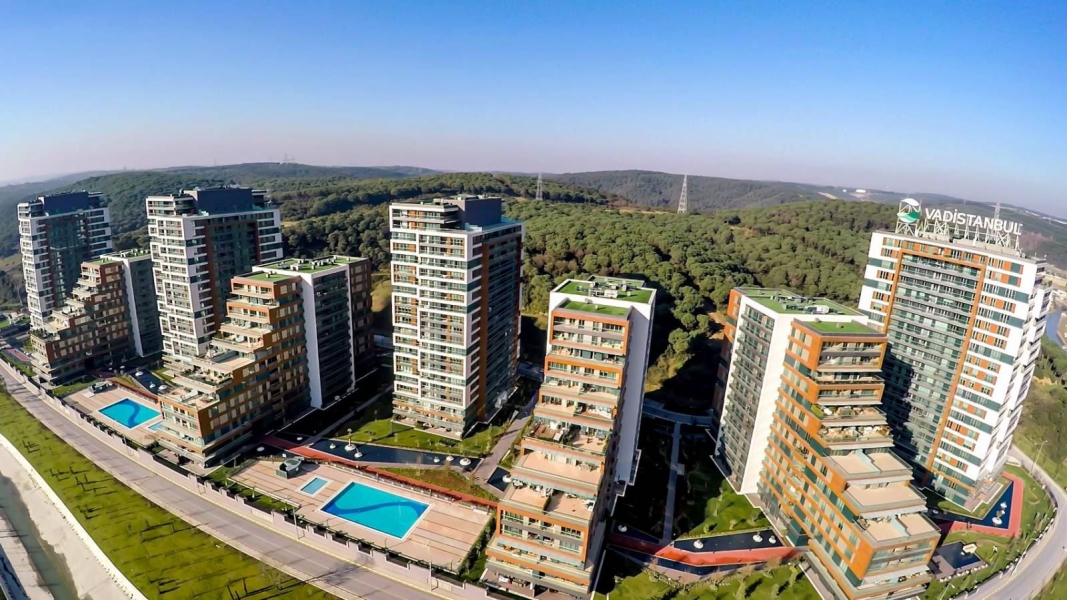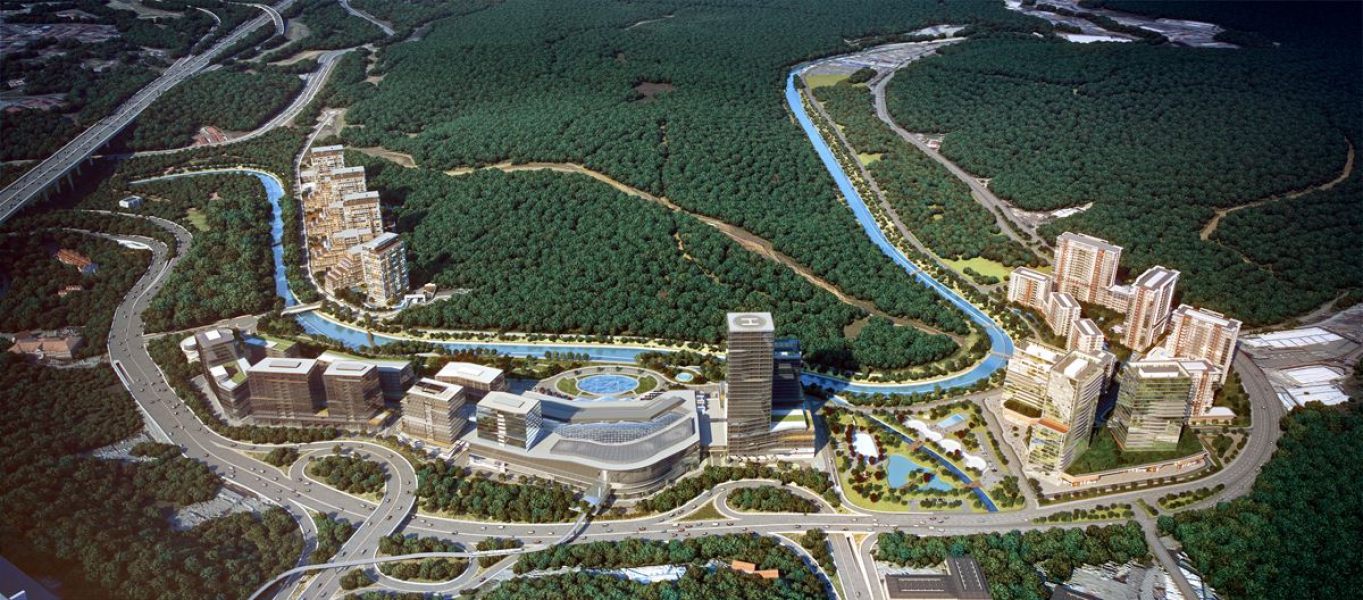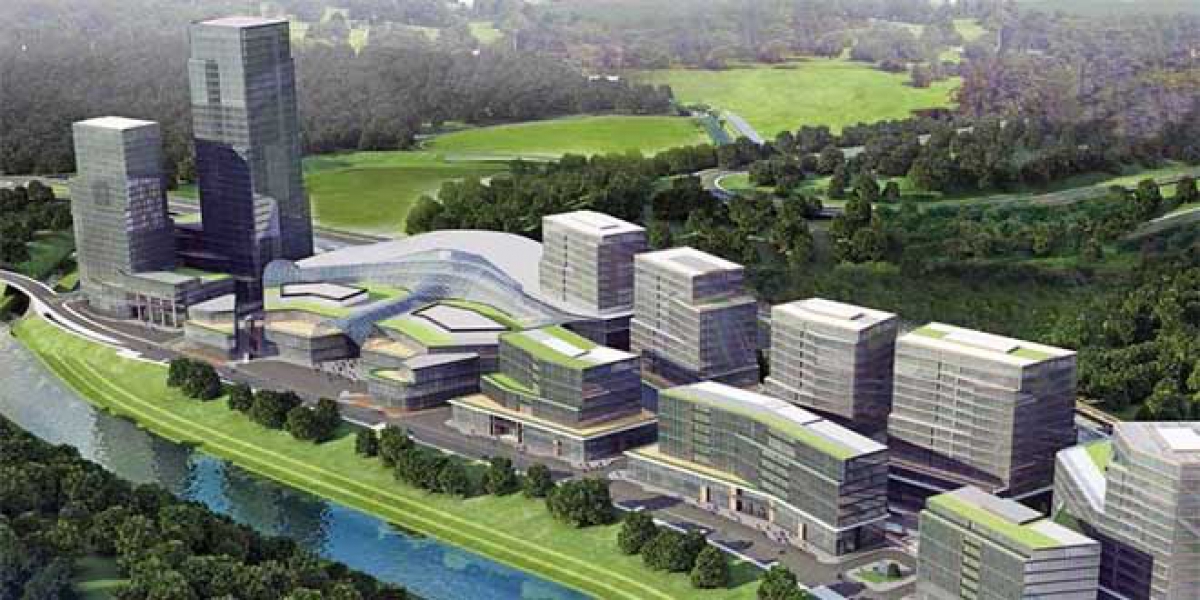 info
Vadistanbul is a multi-project developed on a total of 424000 sqm land, composed of 3 stages. The project consist of a total of 1915 residential units, 103000 sqm shopping mall, 760 m long avenue with 22000 sqm stores, restaurants, 300.000 sqm office area and 25.500 sqm 5 star hotel.
Vadistanbul Terrace: On one side you have the Belgrade Forest, evergreen at each and every season of the year. On the other side you have the Sadabad River, flowing with fresh water coming from the Bosphorus. Located on a land of 50,467 m2, 1.111 flats, social facilities, adequate indoor car park space for each flat, pedestrian walkways, firm soil and green landscaping space.
Vadistanbul Boulevard: Spacious office options, a 760-meter-long Shopping Avenue open till midnight, stores of prestigious world brands, a metro line exclusively built for Vadistanbul, and quick access to the main connection points of Istanbul. 
Vadistanbul Park: The last phase of the project. Step into a life of high standards with the residence and office options.